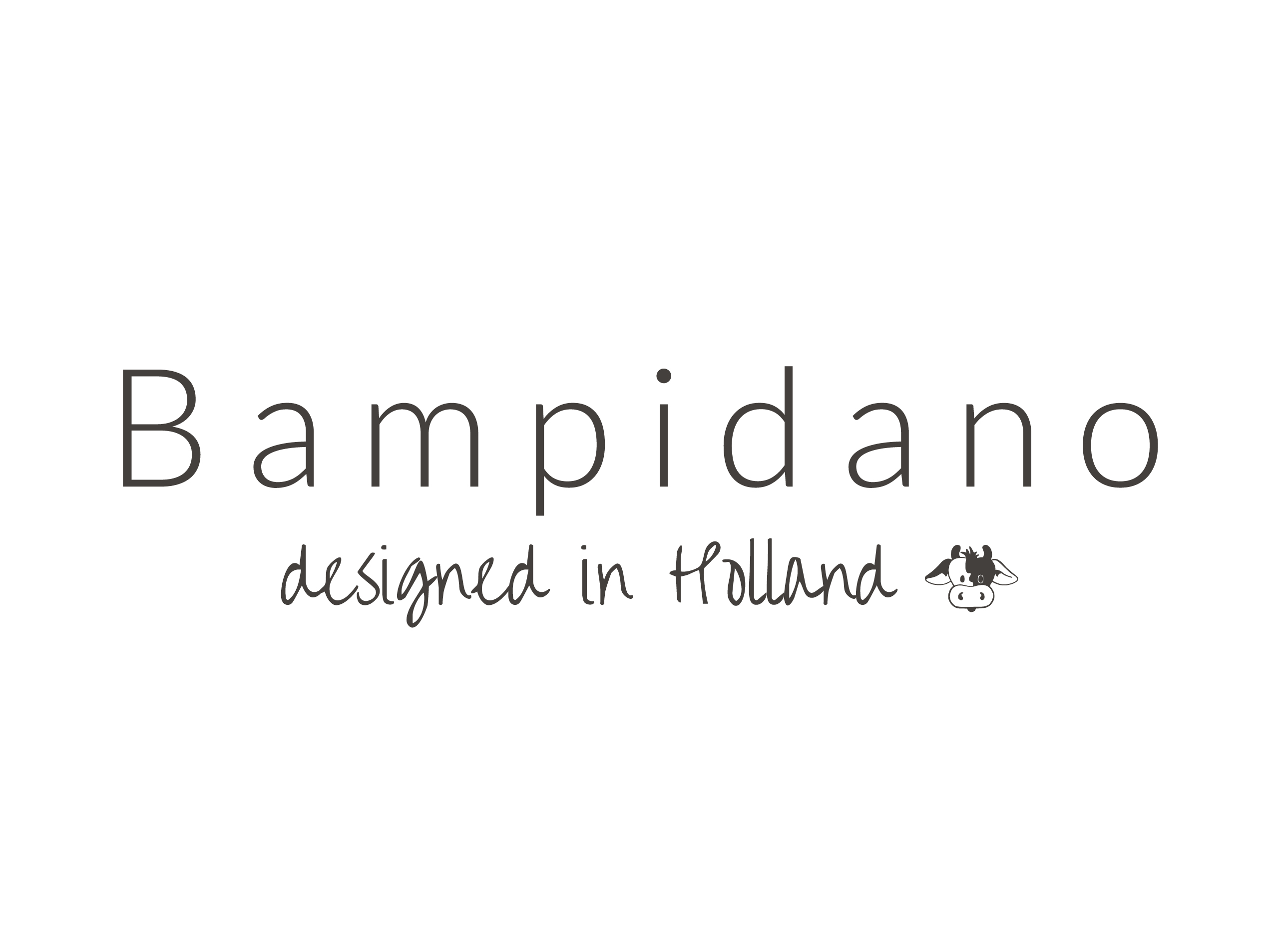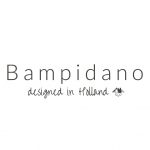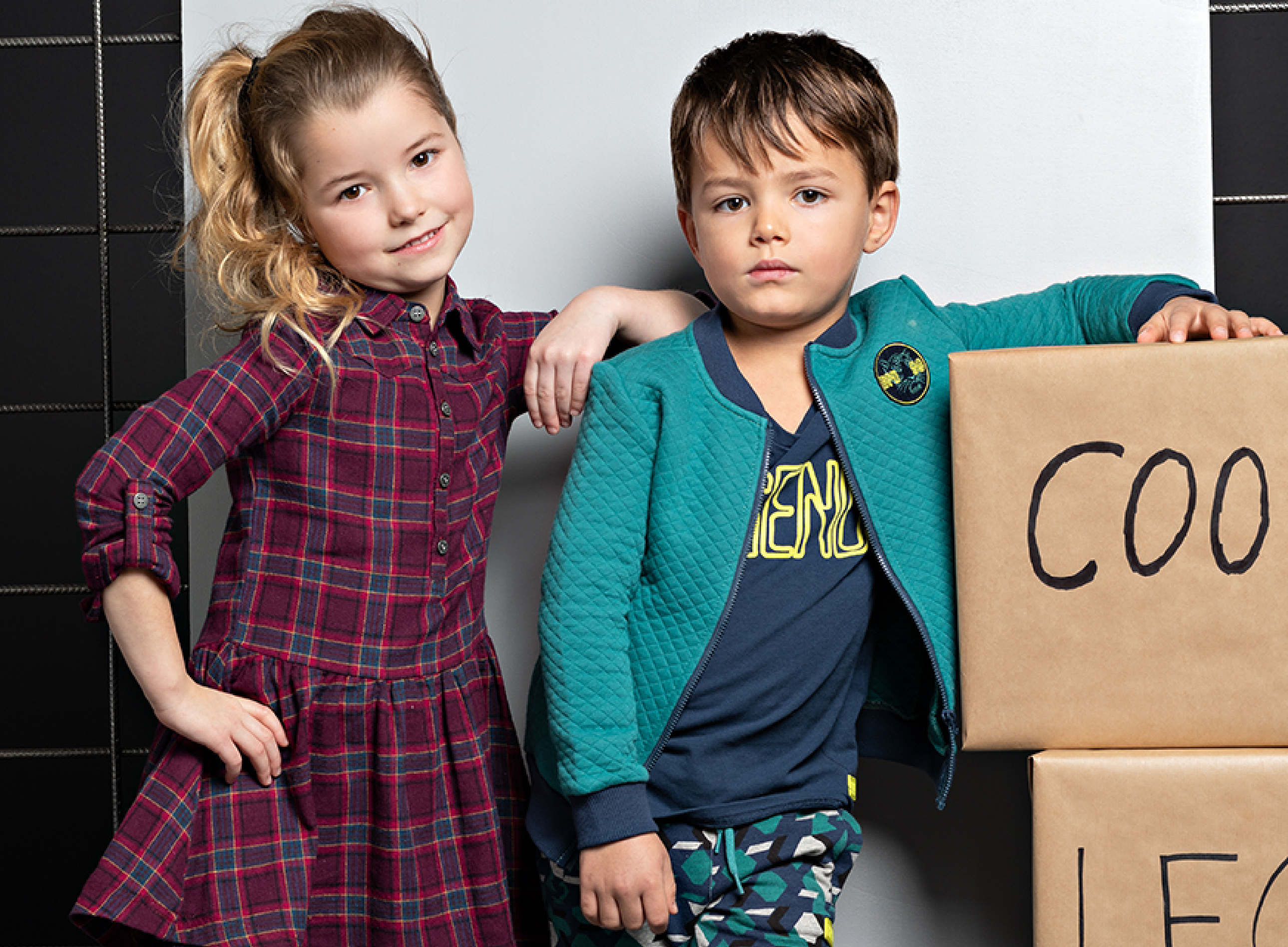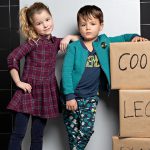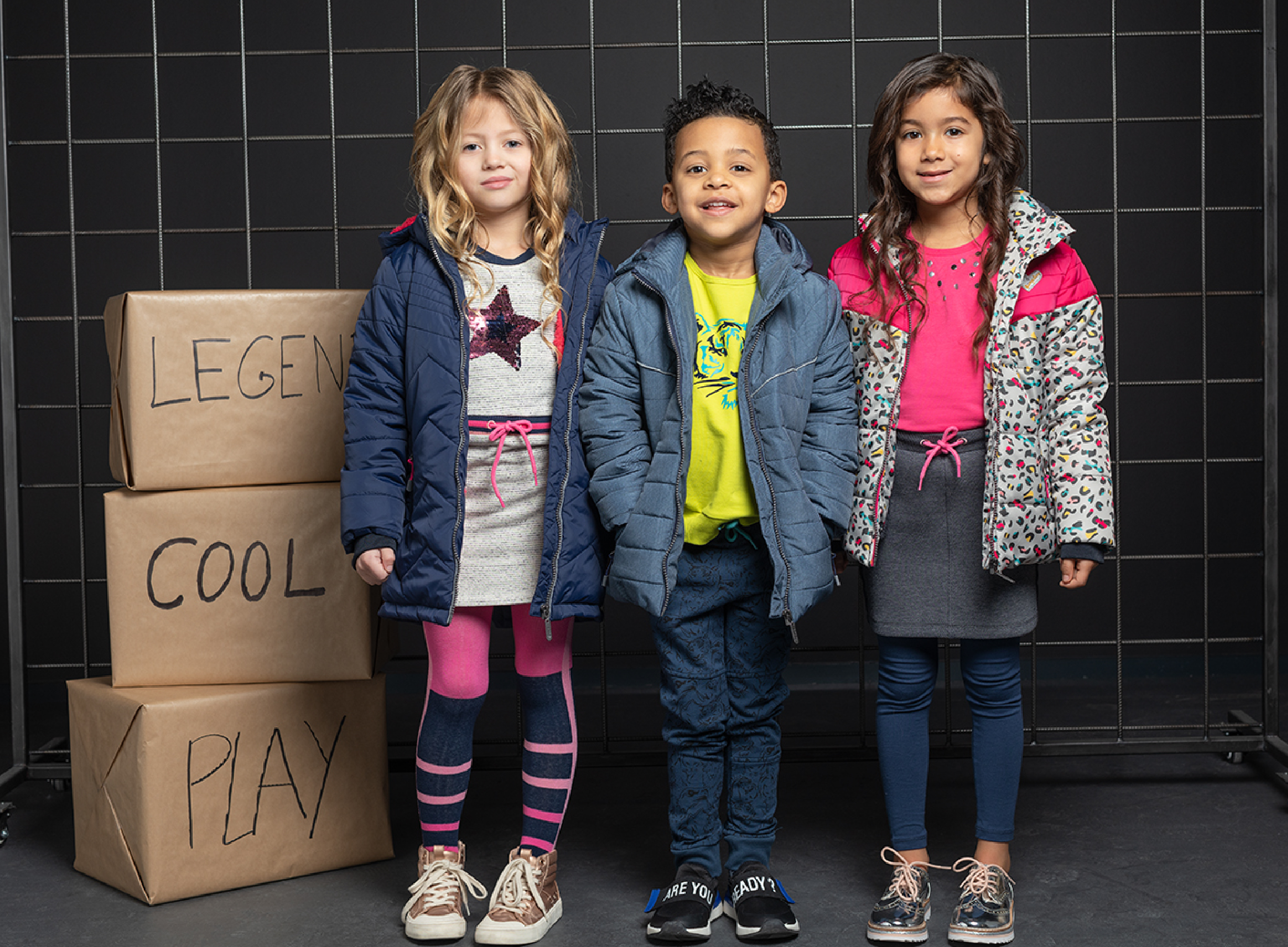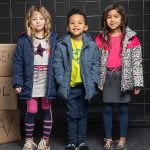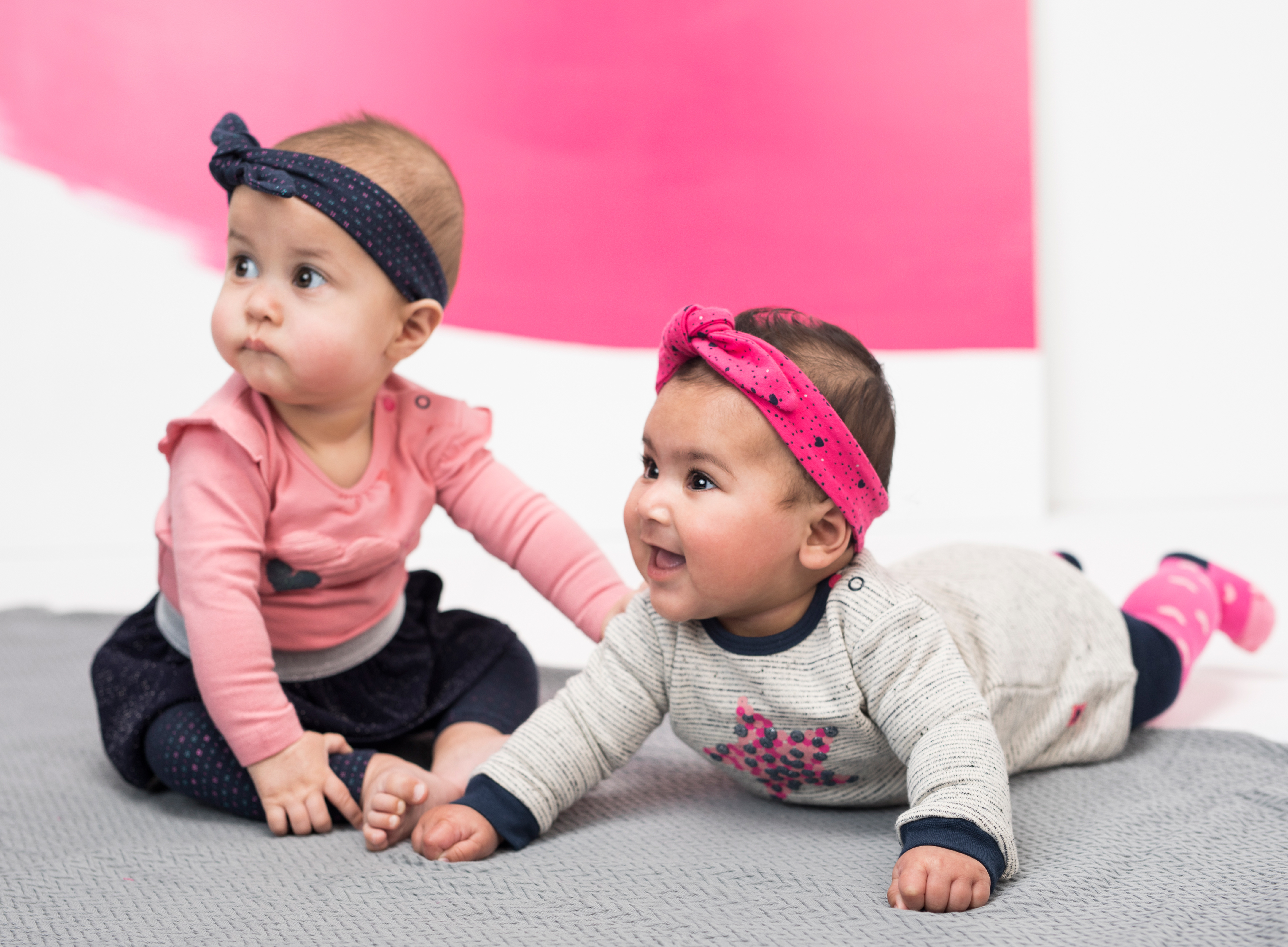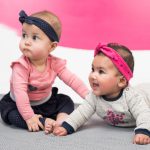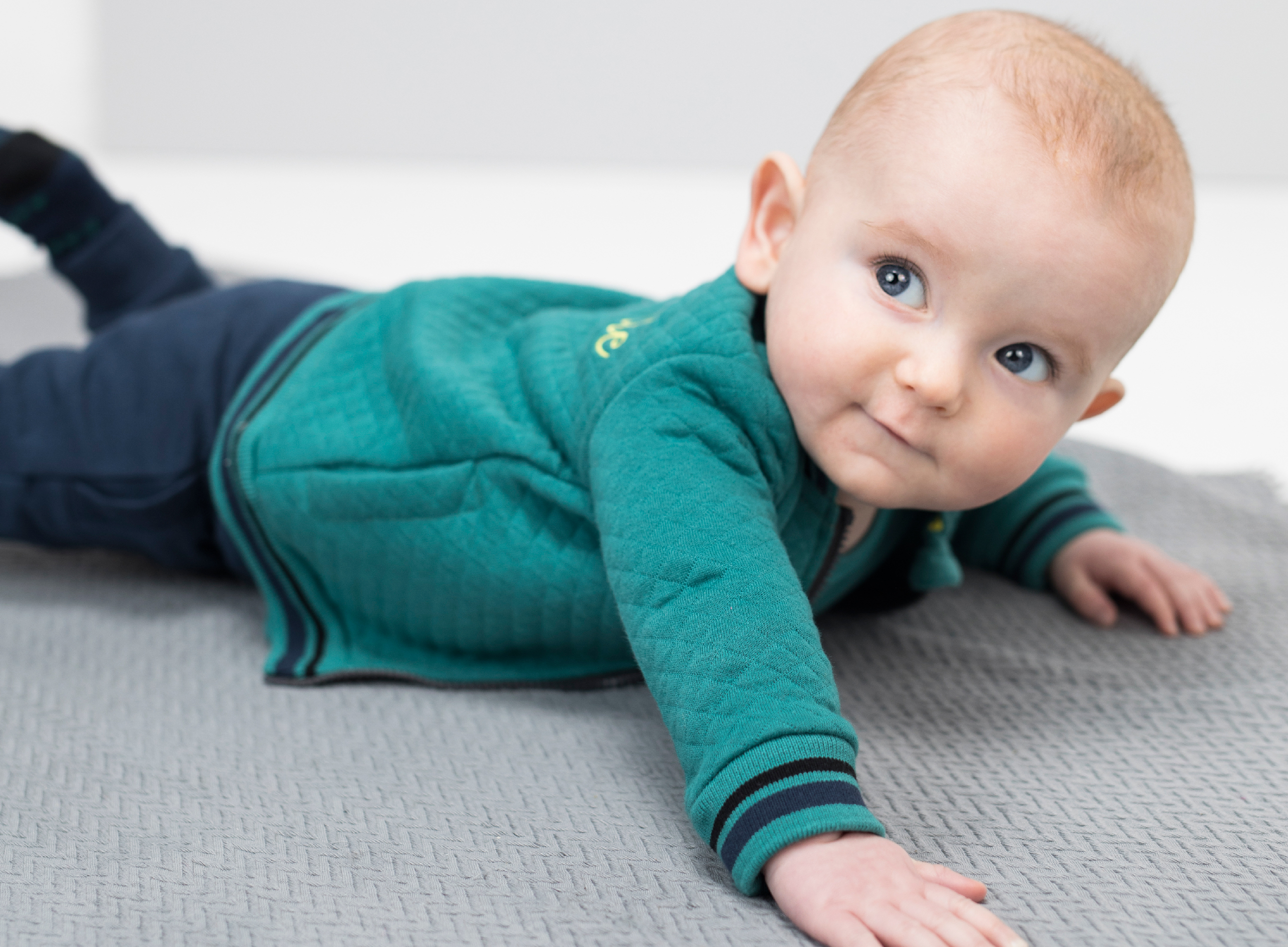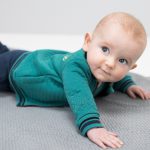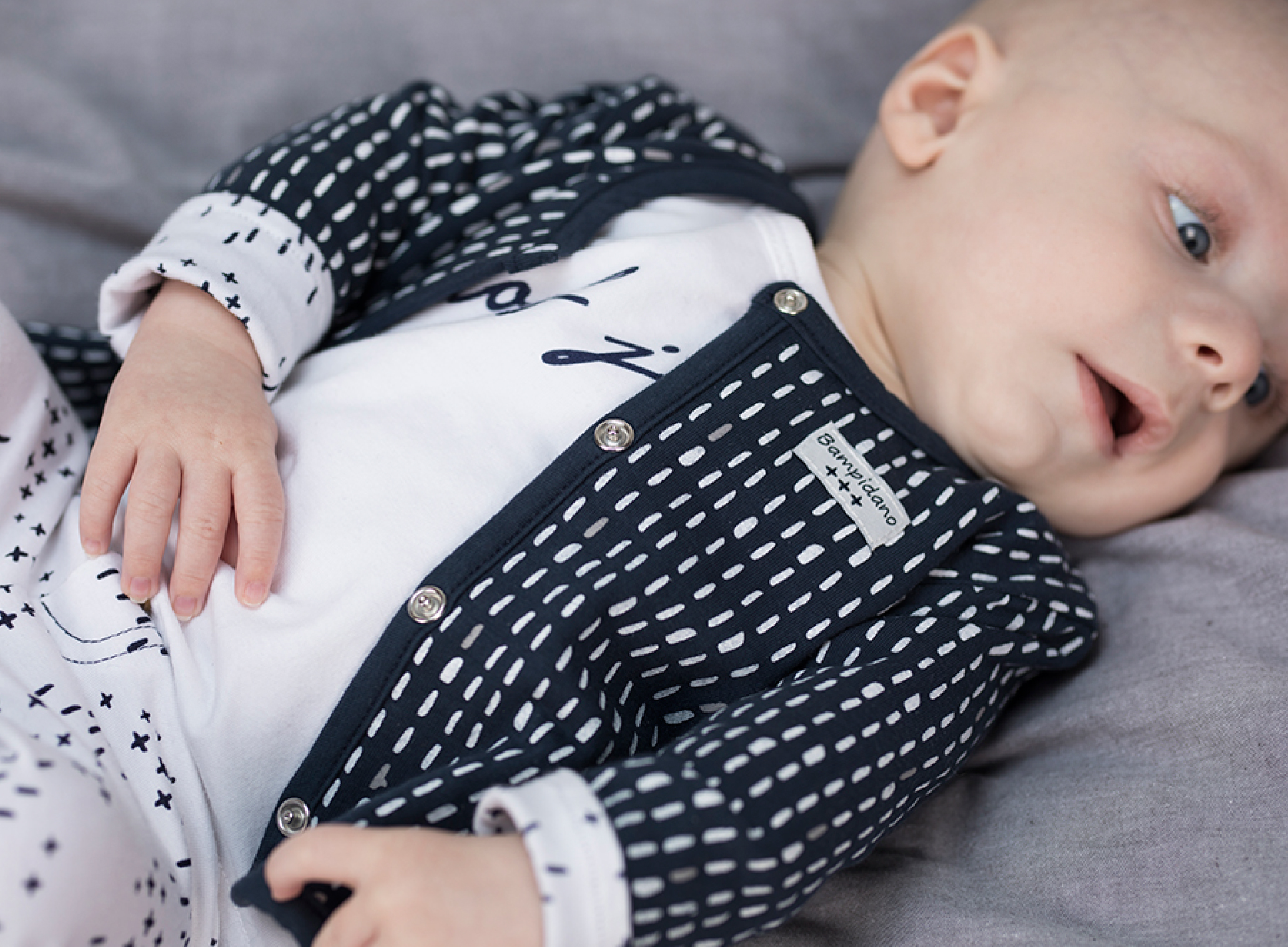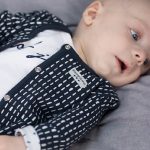 Created in 1999, Bampidano is a Dutch children's clothing brand for girls, boys and babies. Liliane Heijmerink, the brand's founder and creative designer, became famous for her design of the pointed hood with knot.
Bampidano collections are a beautiful mix of colours and prints, and the items are wonderfully wearable on their own or in combination with other items from the collection. Bampidano is characterised by the beautiful cotton Lycra quality of its clothing. The combination of beautiful prints and stylish designs steals the hearts of many girls and mothers alike.
Bampidano now has an accessory collection, to which a swimwear range will be added in 2014.
The brand will introduce a collection for Bampidano's little brother BPD'99 in summer 2014.
The BPD collection with its easy-to-wear, comfortable clothing, is aimed at boys who like a bold, sturdy look. This is why many of the clothes are made from jersey fabric.

Lovely, loose fabrics with stylish prints and uplifting colours, mix and match, wearable, comfortable and stylish designs that can be combined in many ways.
A collection with unusual and always recognisable Bampidano prints and wonderful colour combinations.
Because girls know what they like early on and boys wear what looks good and, more importantly, is comfortable.

Kids 68 to 152 / Baby 50 to 68