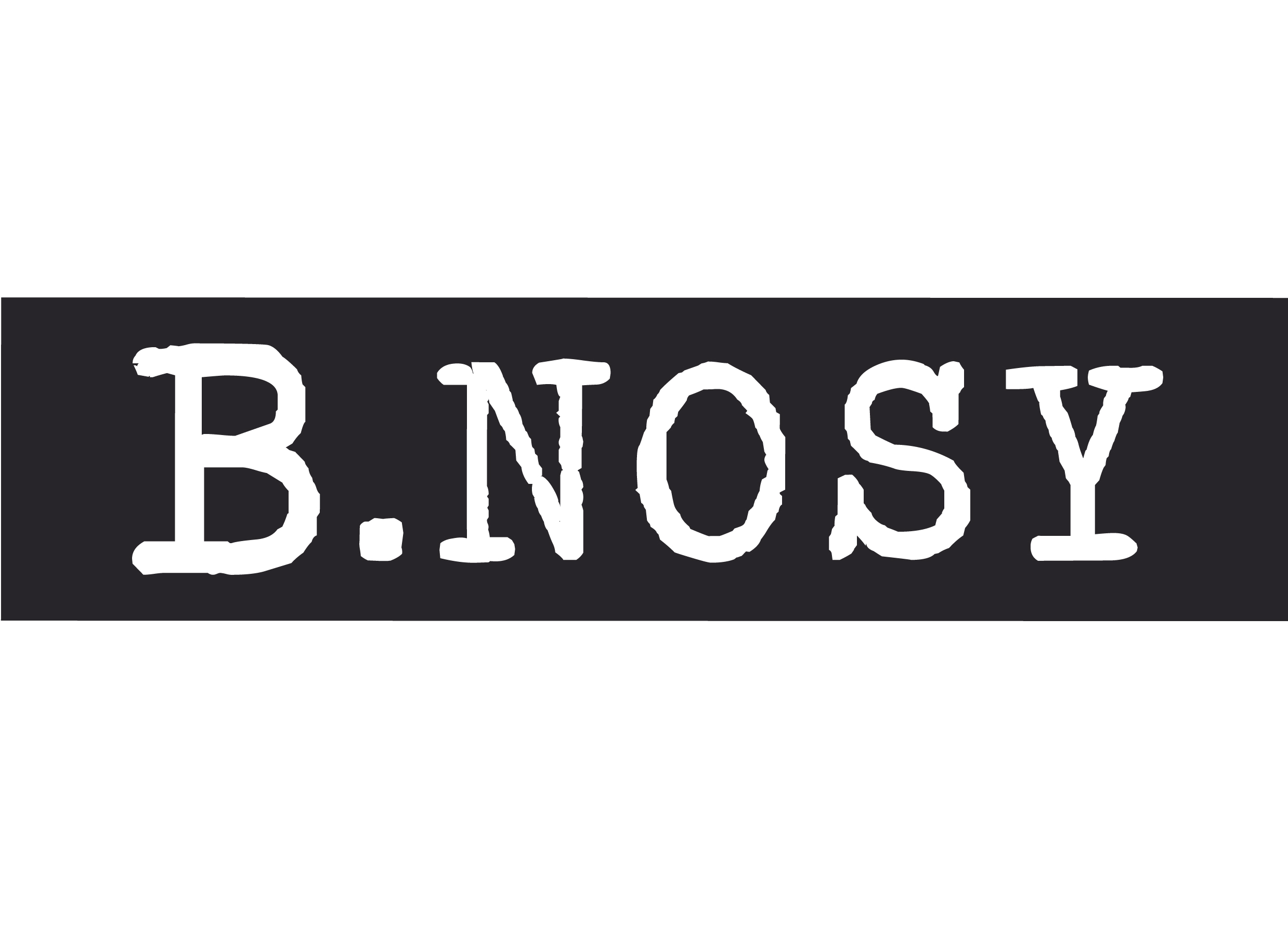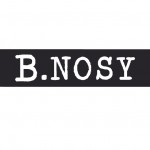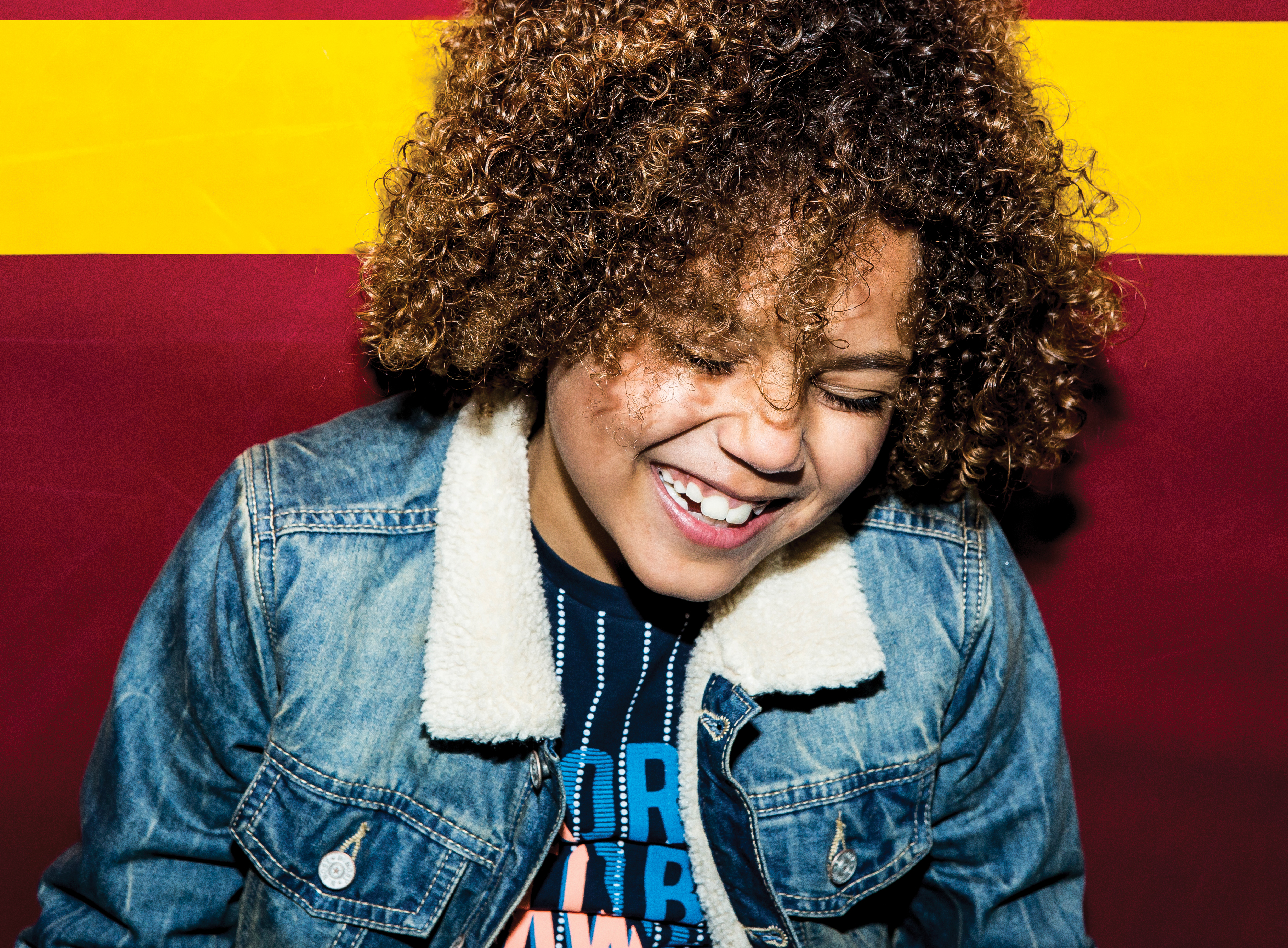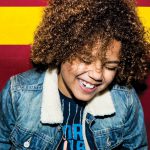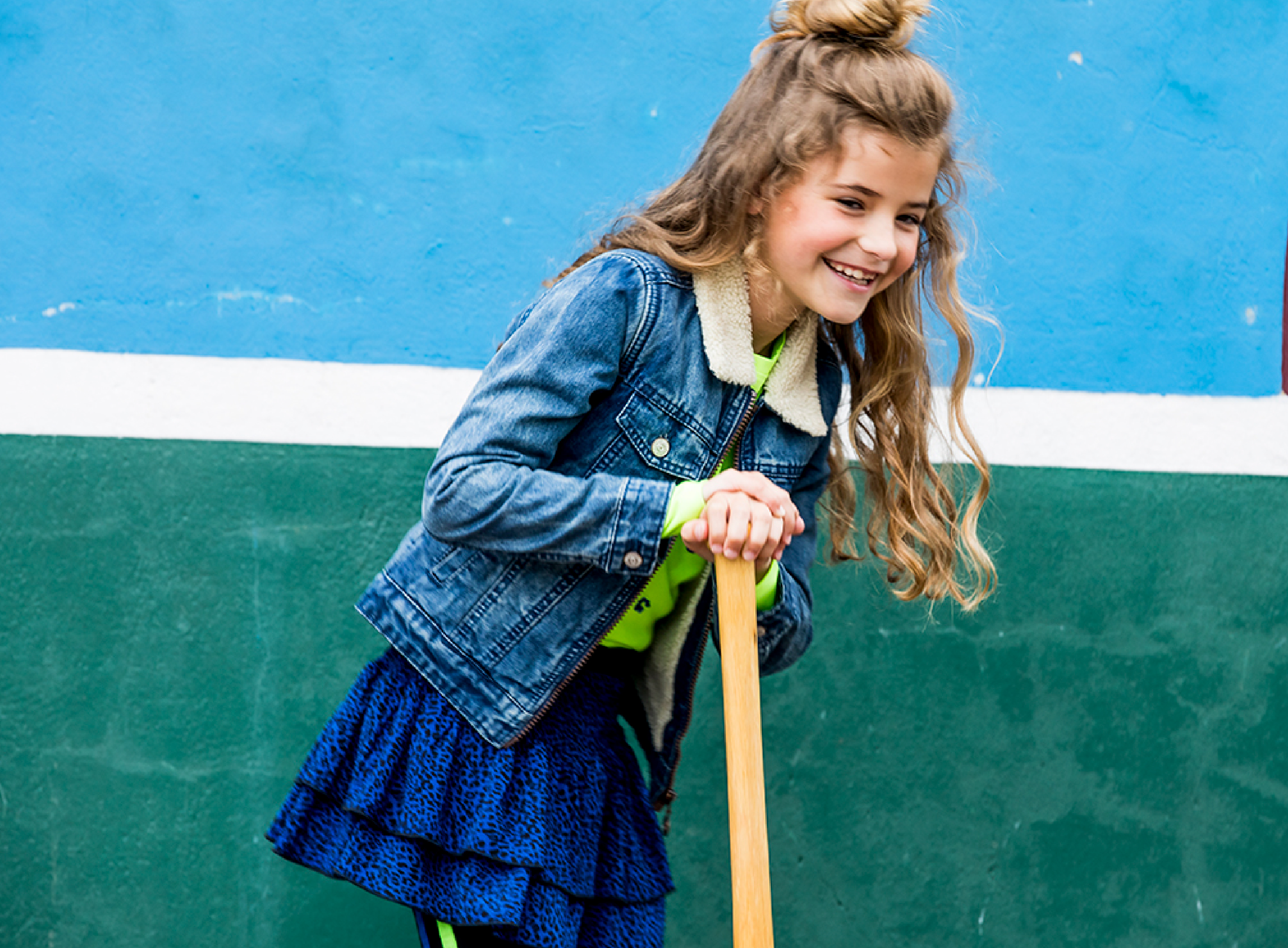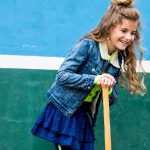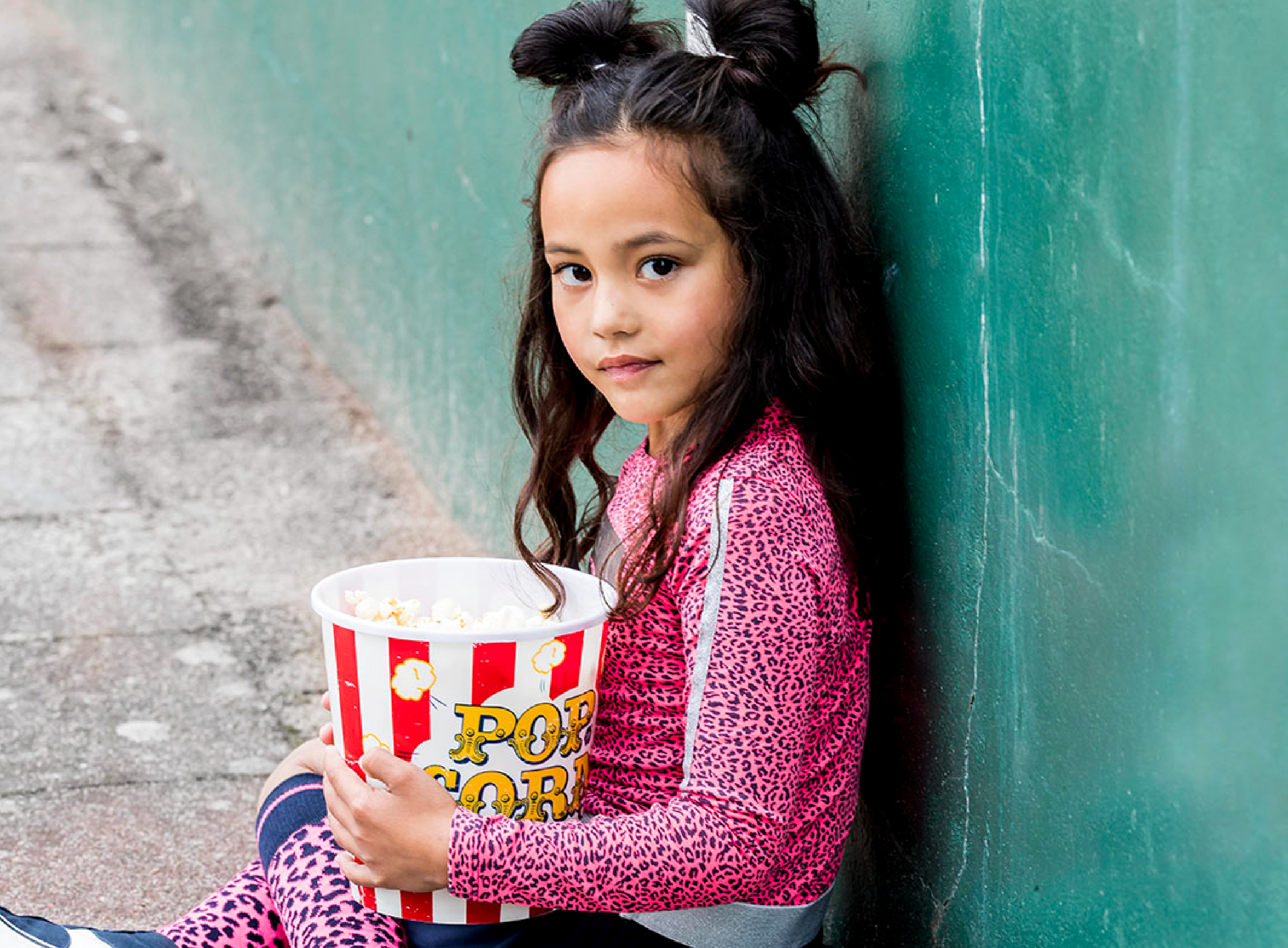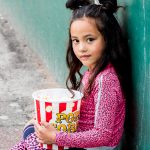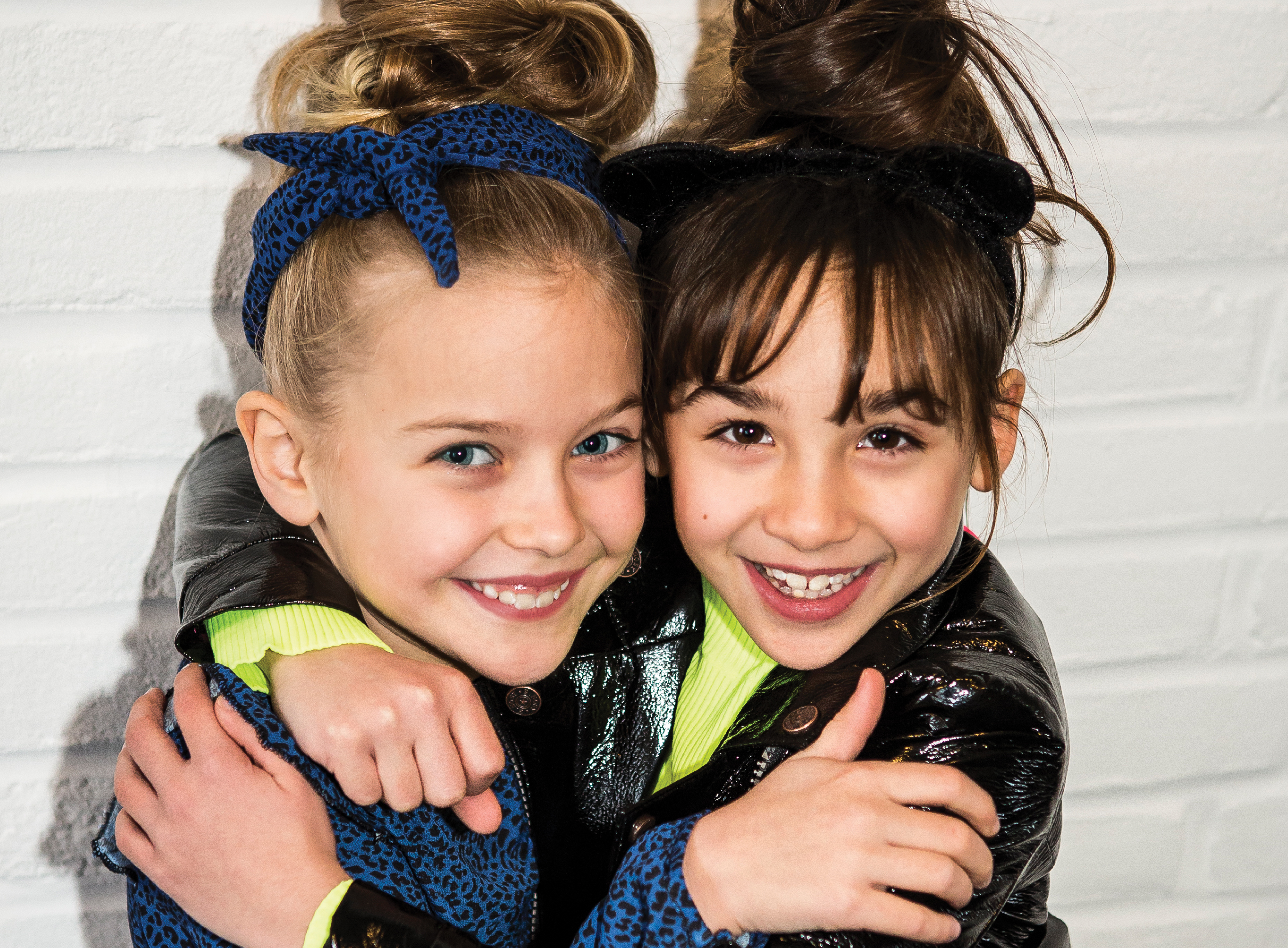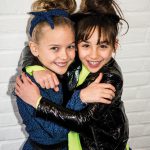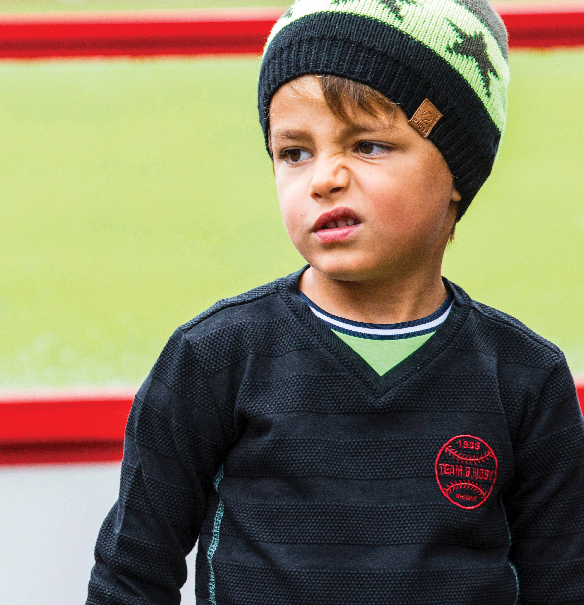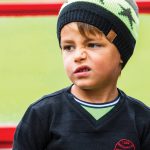 B.Nosy: The Dutch fashionlabel for babies and kids from 2 to 14 years. Our collections for both boys and girls consist of trendy items with happy colors, playful prints and of course comfortable fitting. With B.Nosy you dress hip and comfy every moment of the day! B.Nosy for kids equals comfort in a fashionable way. Now with more than 150 selling points of the colorful, trendy items in The Netherlands, In the summer of 2016 B.Nosy has launched her first collection, and besides Belgium and China, the fashionlabel will also be sold in Germany, Spain and the United States.
Fun-proof!
A comfortable outfit is essential in a playful and adventurous life. That's why B.Nosy selects the most convenient materials for comfort and excellent fitting, so you will have maximum joy – on a schoolday, a children's party or just having fun playing.
B. Colourful!
With B.Nosy you are certain of a unique look, following the latest trends. Our collections match different occasions and styles through diversity in items, colours and patterns: from girly dresses to sweat pants and trendy shorts, to fashionable skirts. B.Nosy's got it all!
Babies from size 62 till 86 ( 6 months to approximately 18 months )
Boys + Girls from size 86/92 till 158/164 (age 2 to 14 years )