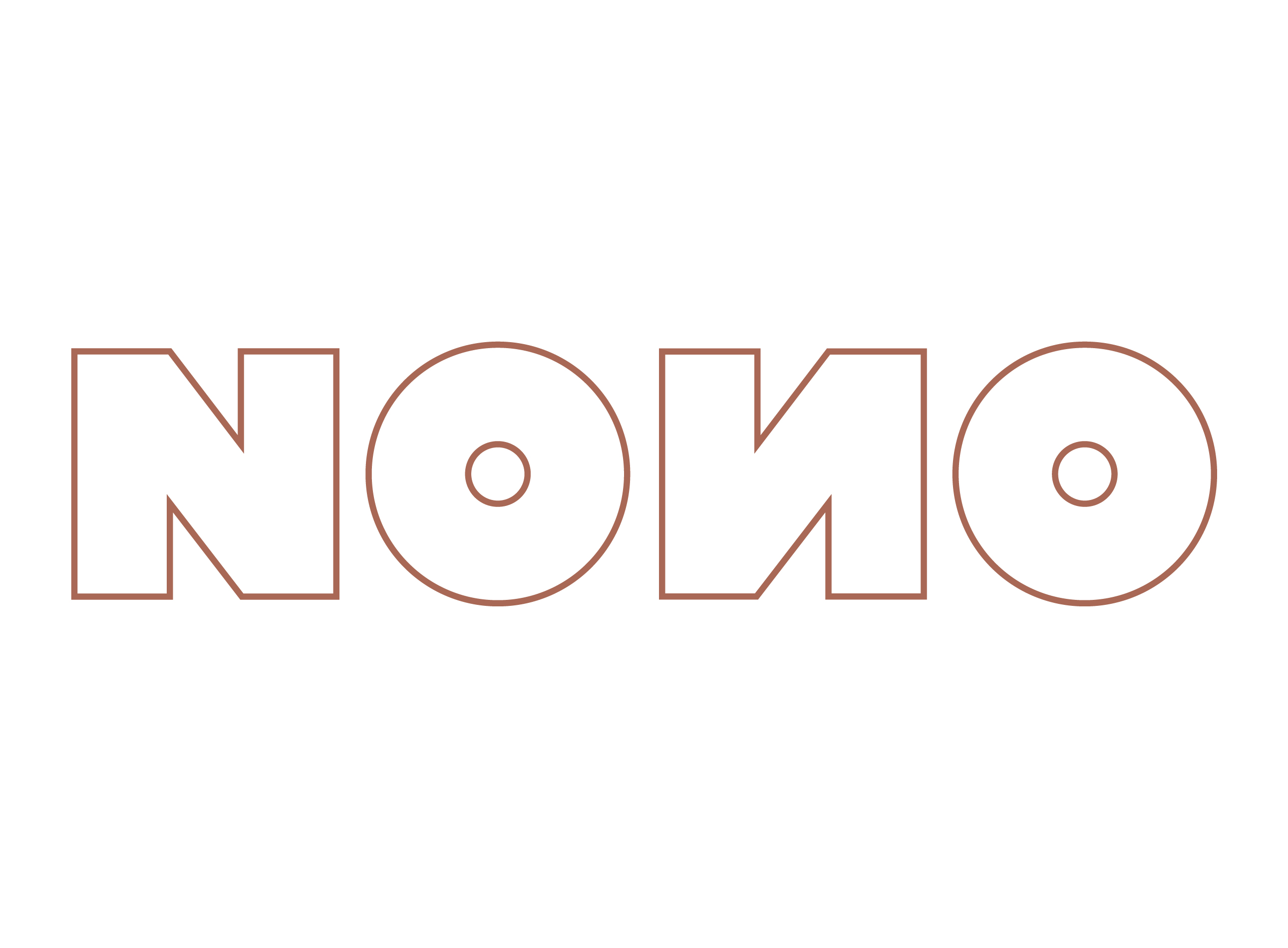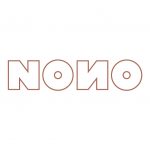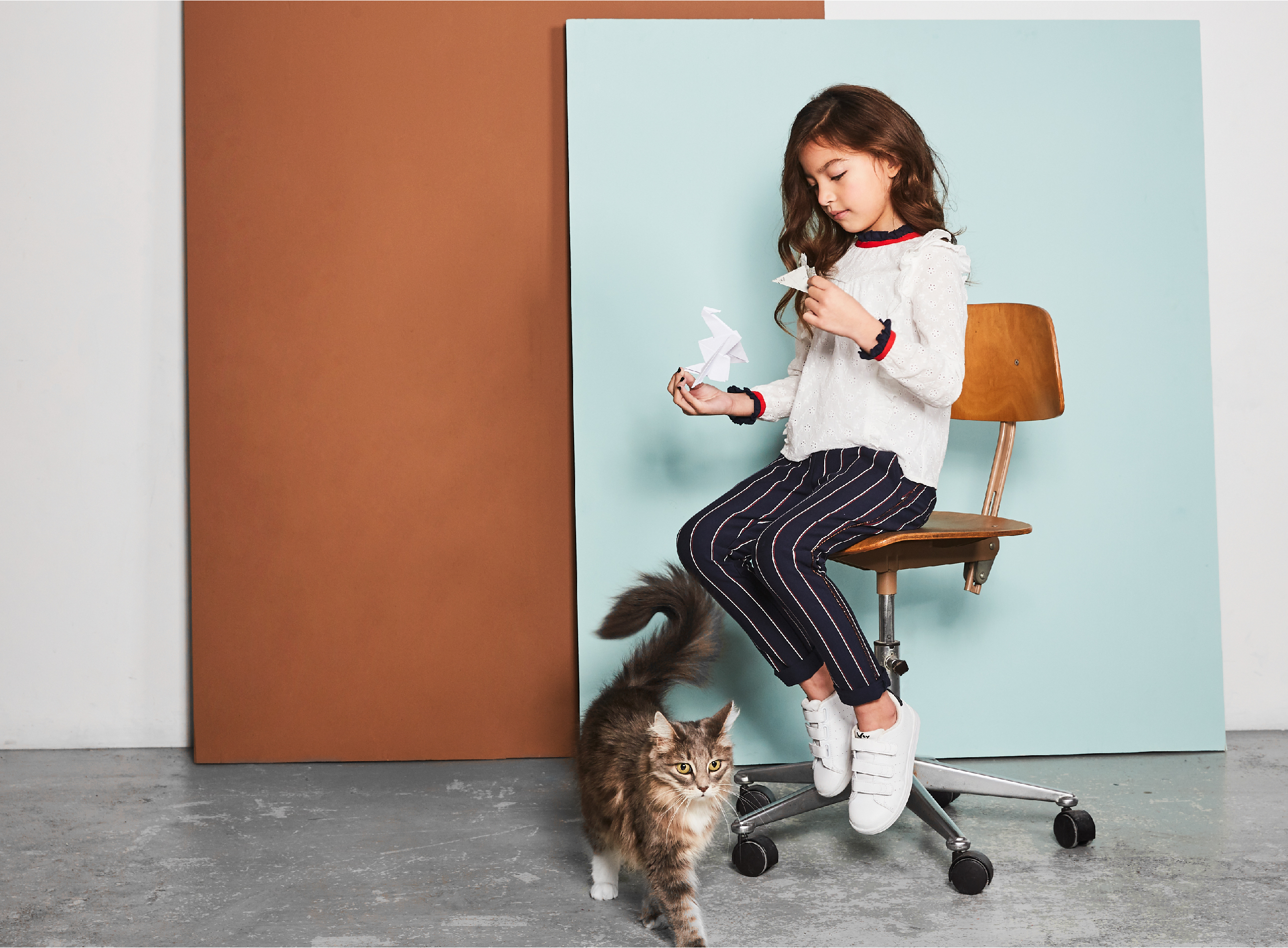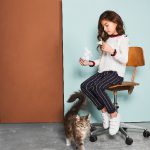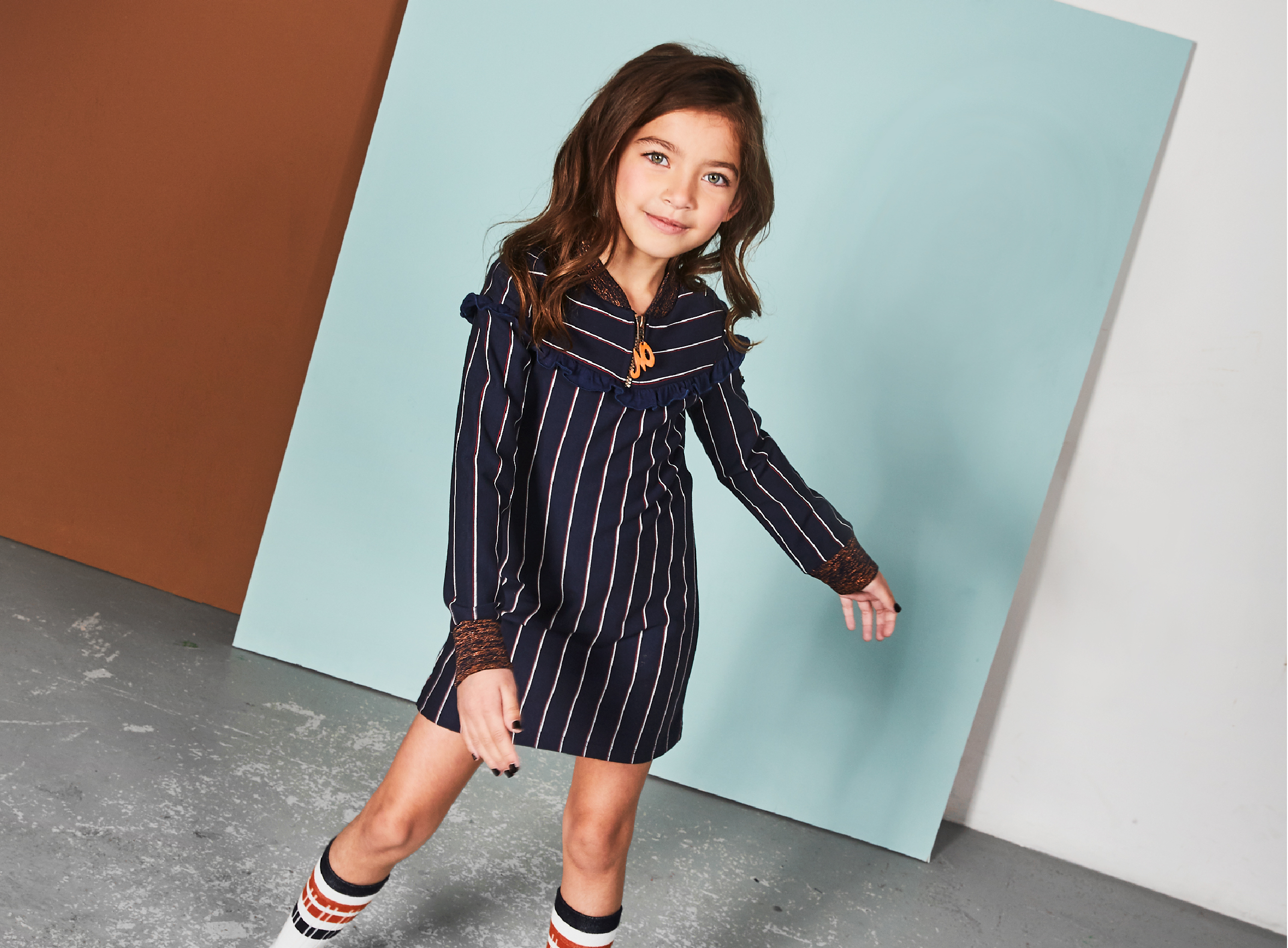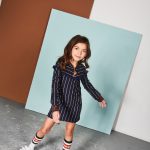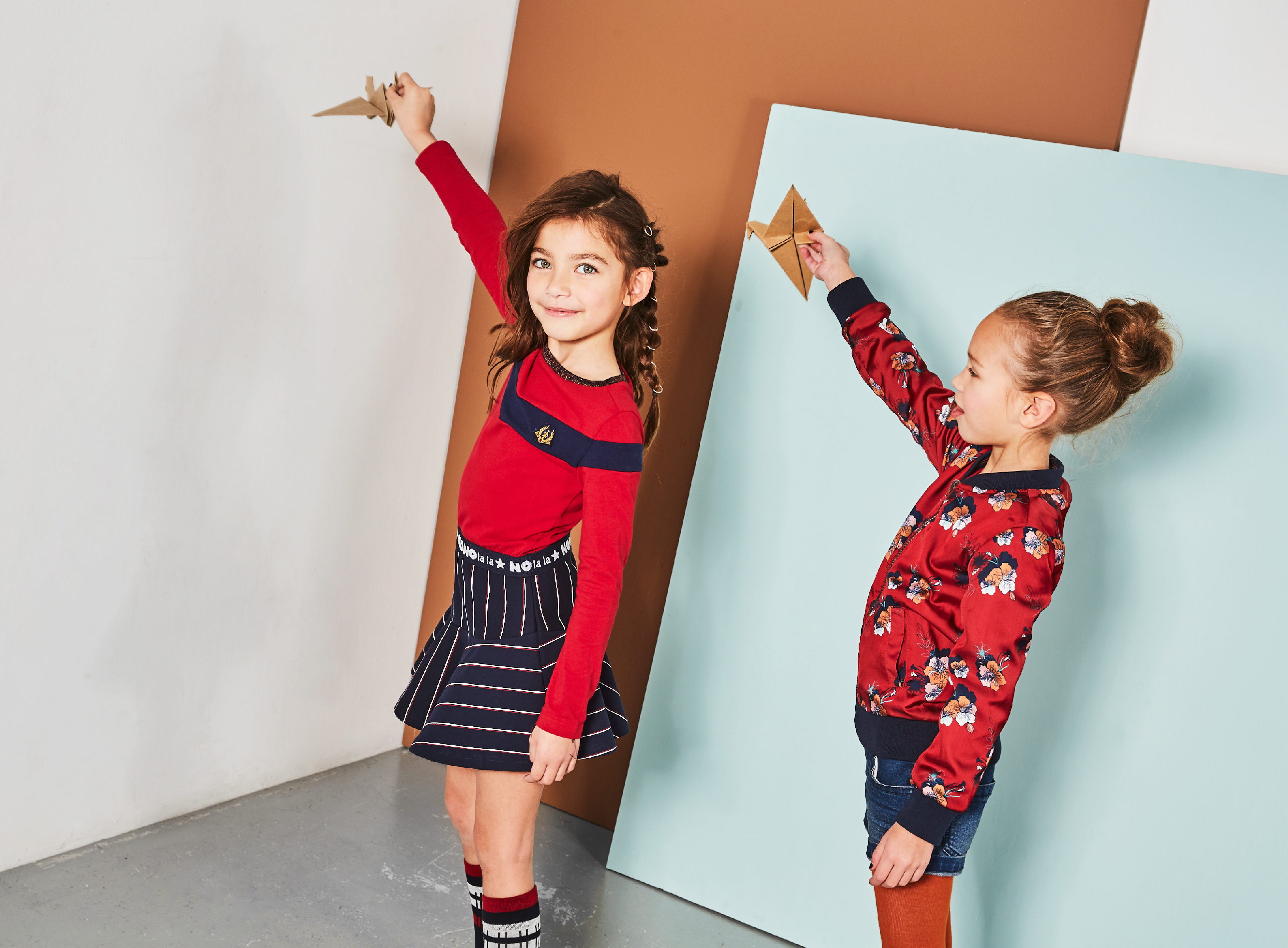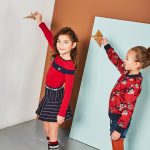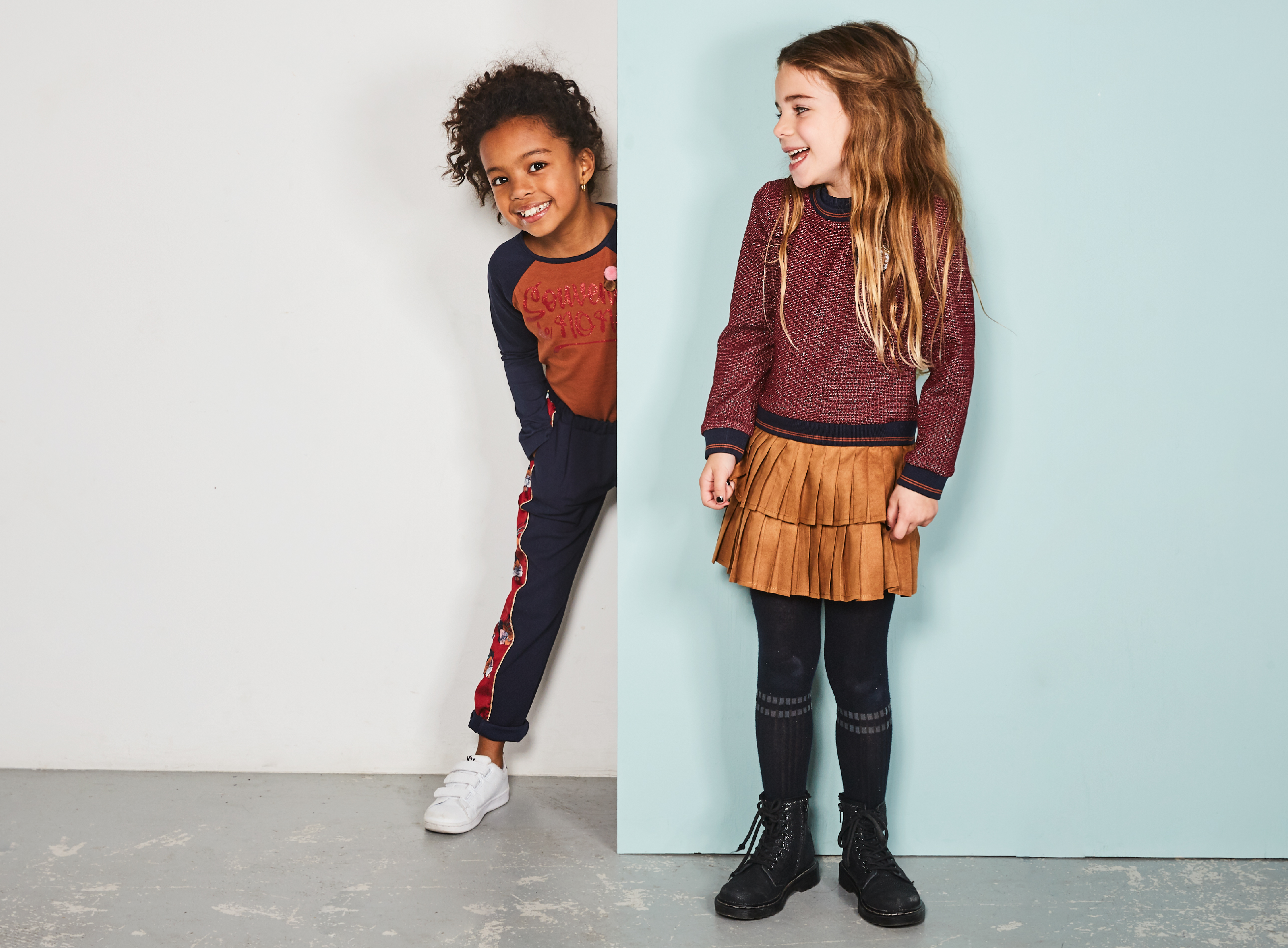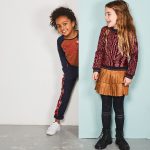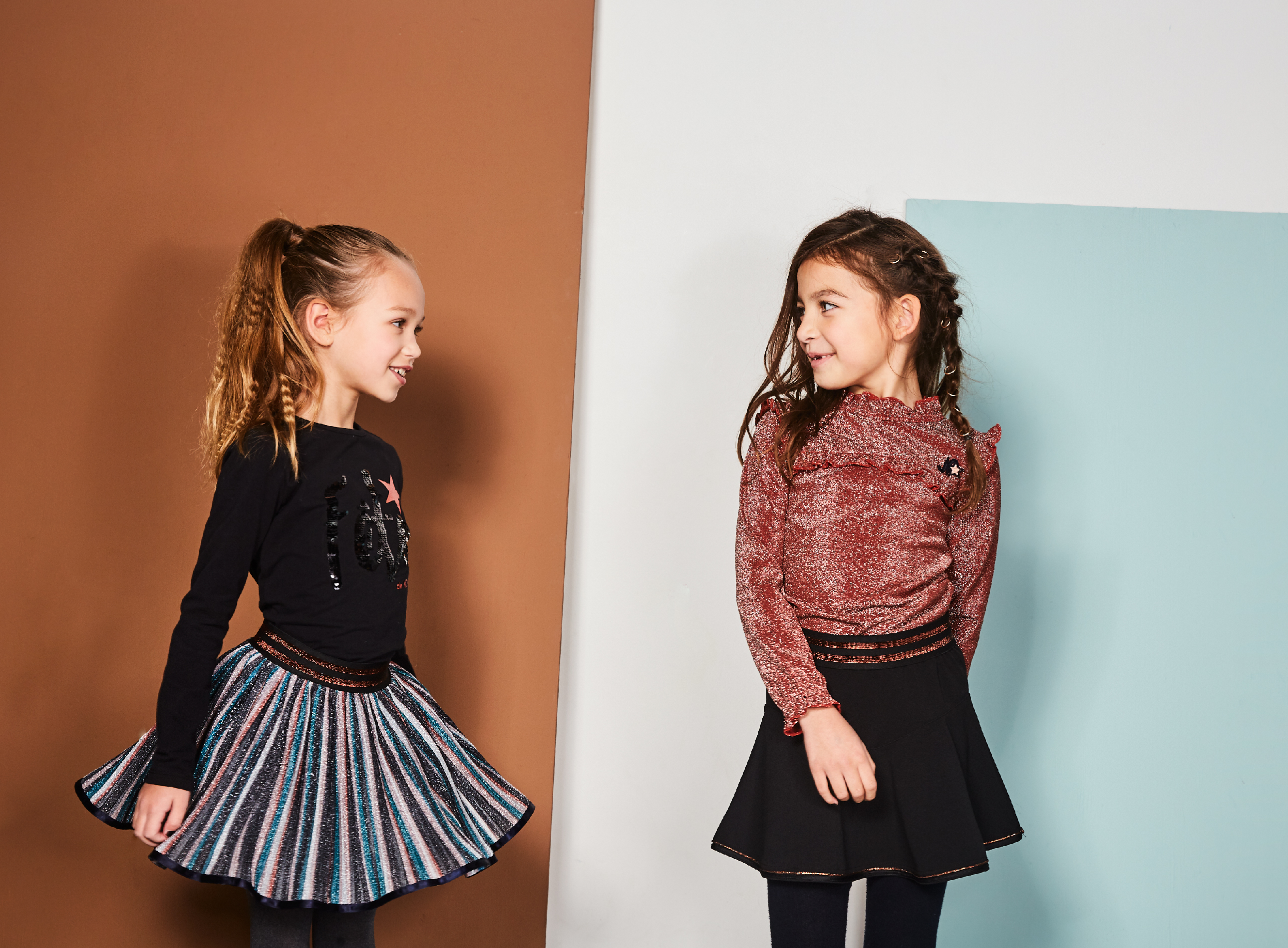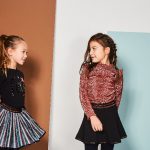 NONO was launched in Amsterdam, the Netherlands, in 1994.
NONO is a high-quality girl's fashion brand offering clothes and complementary accessories in the mid-to-high price segment.
NONO introduces four collections per year, including a festive pre-spring collection.
The NONO collection is currently sold through more than 325 mostly multi-brand stores in nine different countries.
NONO designs a collection for MINI under the label "I show myself" and a collection for Girls called "I am NONO".
Girls start developing their own identity at a young age. They do this through exploration, self-expression and by following role models.
NONO provides the tools, incentives and inspiration for this journey.
NONO helps girls develop a unique identity and empowers them to do whatever they want and achieve what they want to become.
NONO girls are authentic, fashionable, creative, expressive, curious, and worldly. They are happy, fun-loving, cool, inspired, empowered and have guts and great taste.
NONO's concept-driven designs are authentic, relevant, comfortable, creative, detailed, colourful, and of high quality. All items in the collection can be easily combined.
Mini: size 80 to 128
Tweens: size 128 to 176