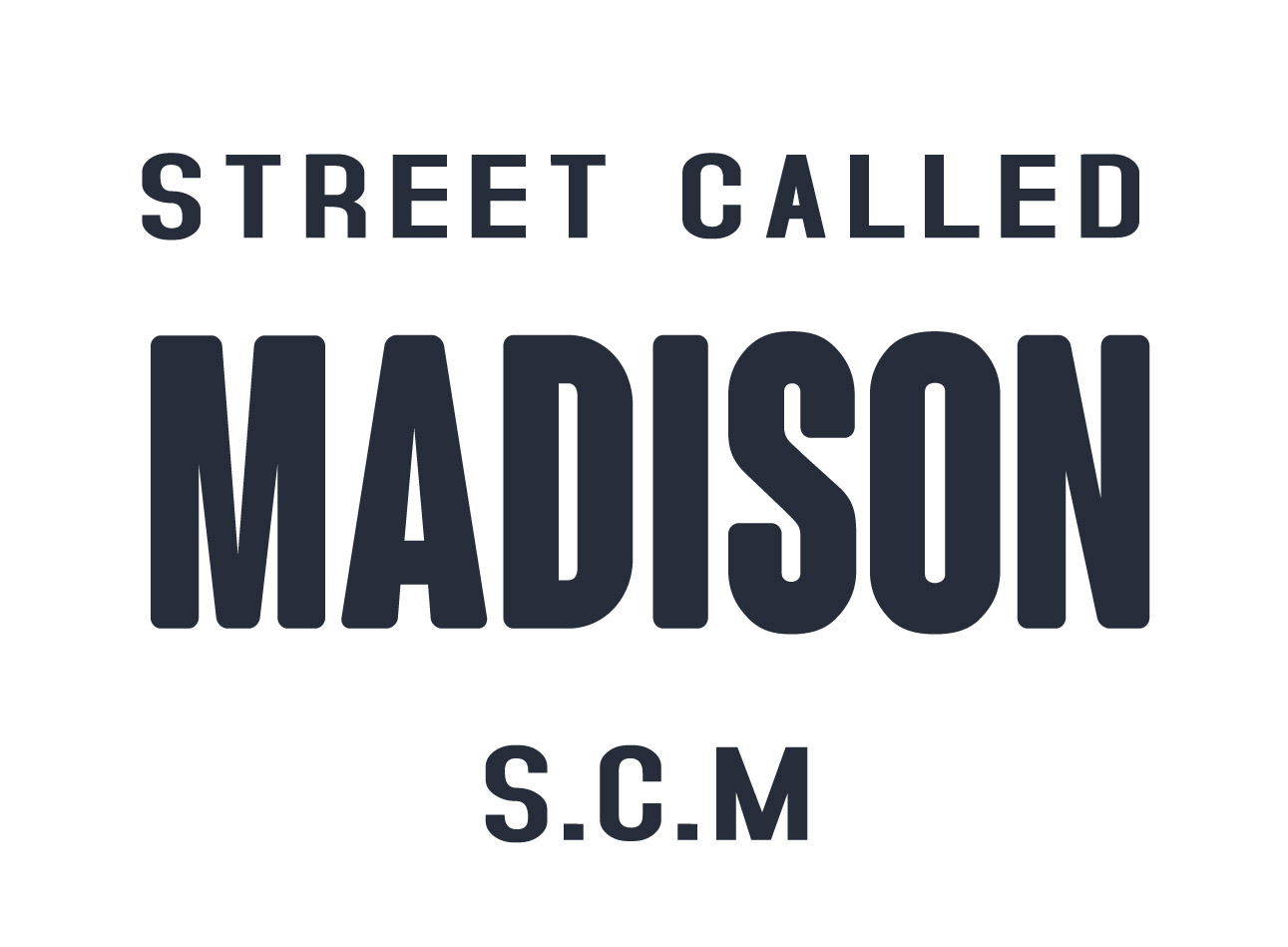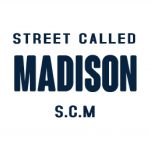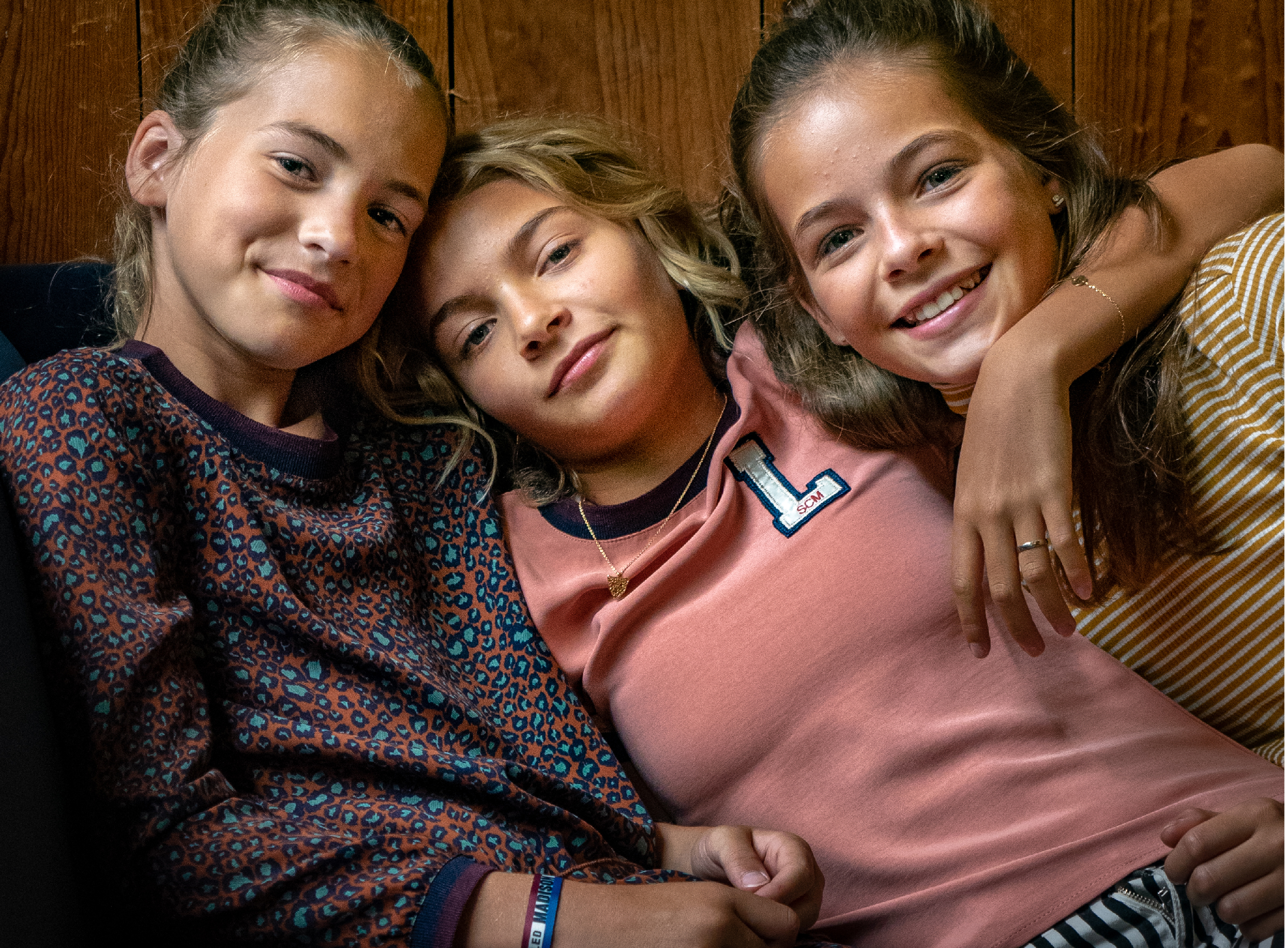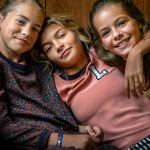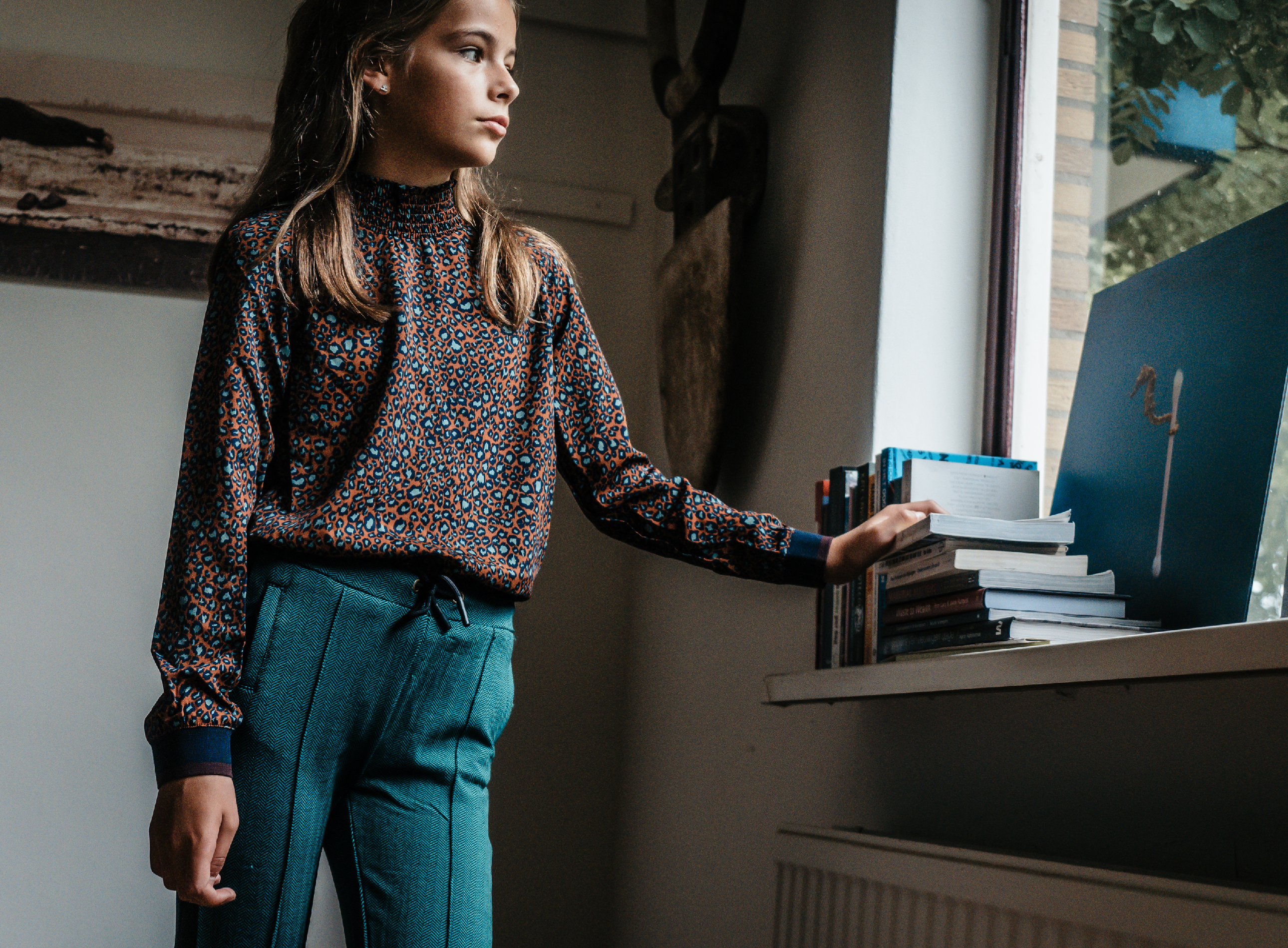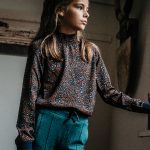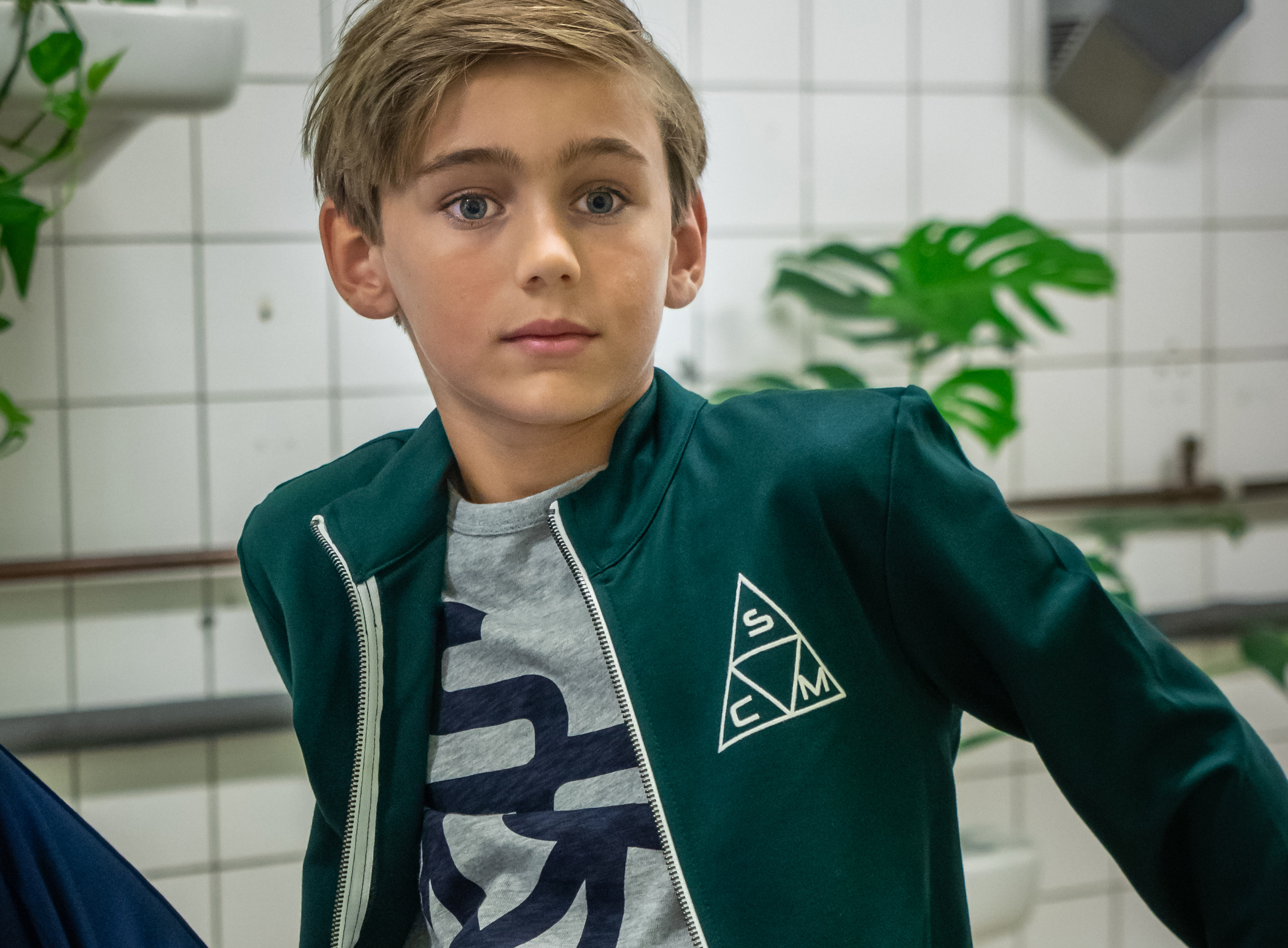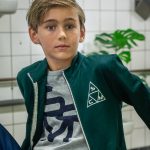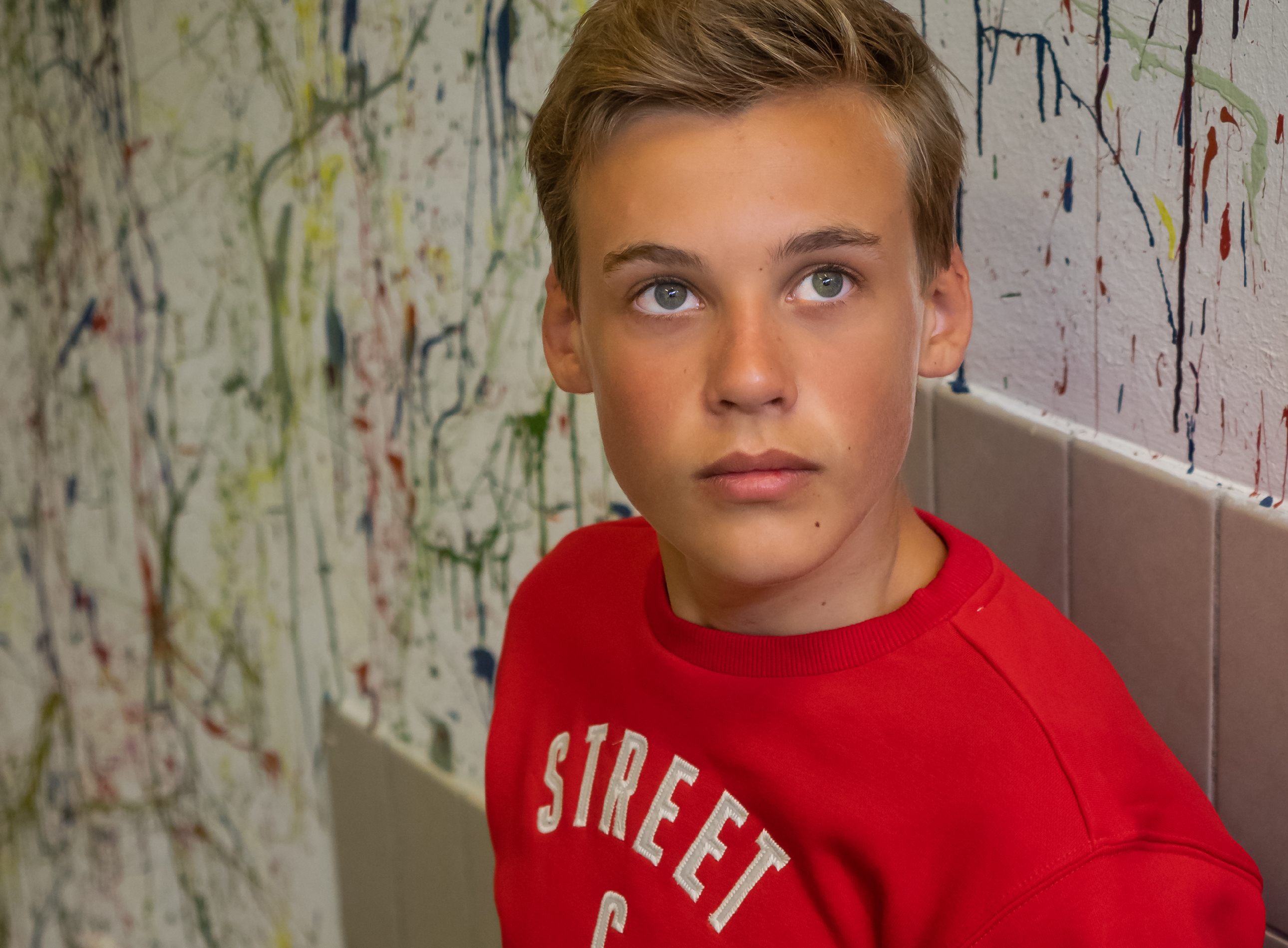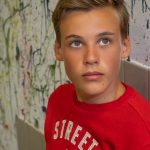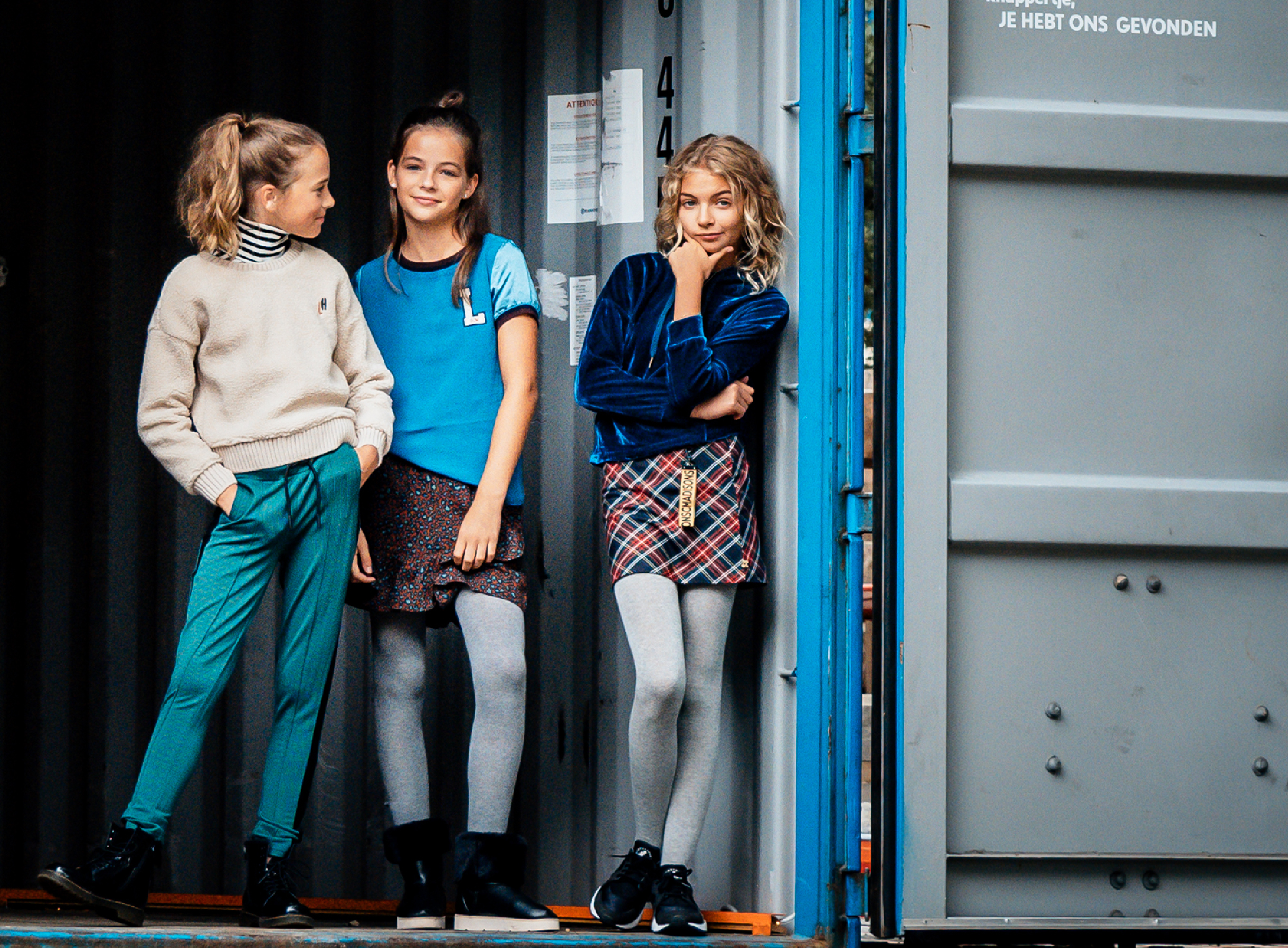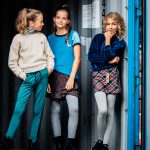 Street Called Madison is made for and by hip, urban teenagers and started out by bringing together a group of teenagers to collaborate with us. This has resulted in a Girls collection called Luna Hill and a Boys collection called Charlie Ray.
The story is about a Street Called Madison, the street where Luna and Charlie grew up in with their friend. The brand tells the story of their lives. Charlie Ray, a bit older than Luna, has a dog called Mr. Spikey who also plays an important role.
Great passion for design, quality and fit.
We believe that when you work together you get the best.

Boys from size 116 till 188
Girls from size 116 till 188

www.streetcalledmadison.com