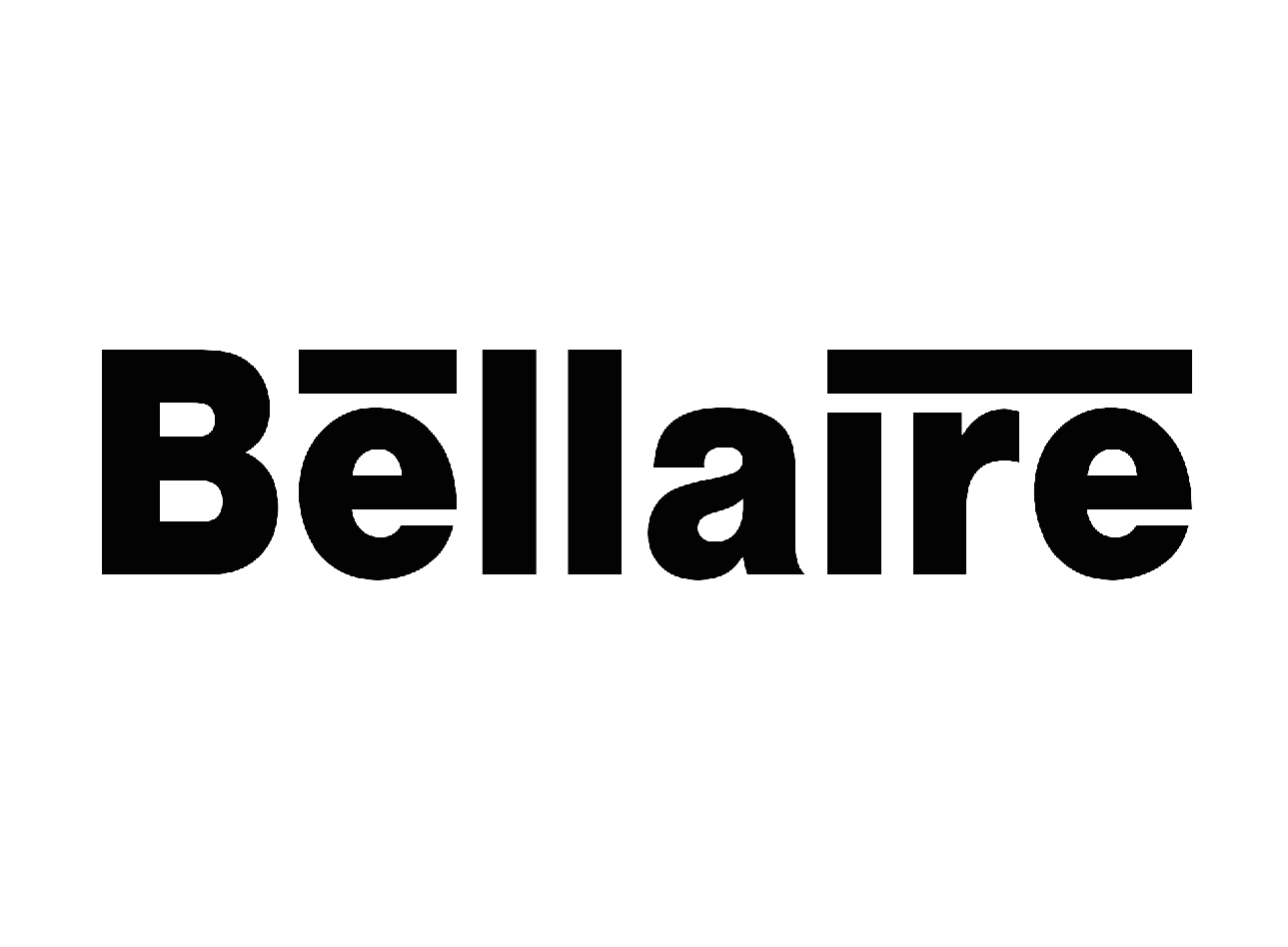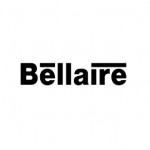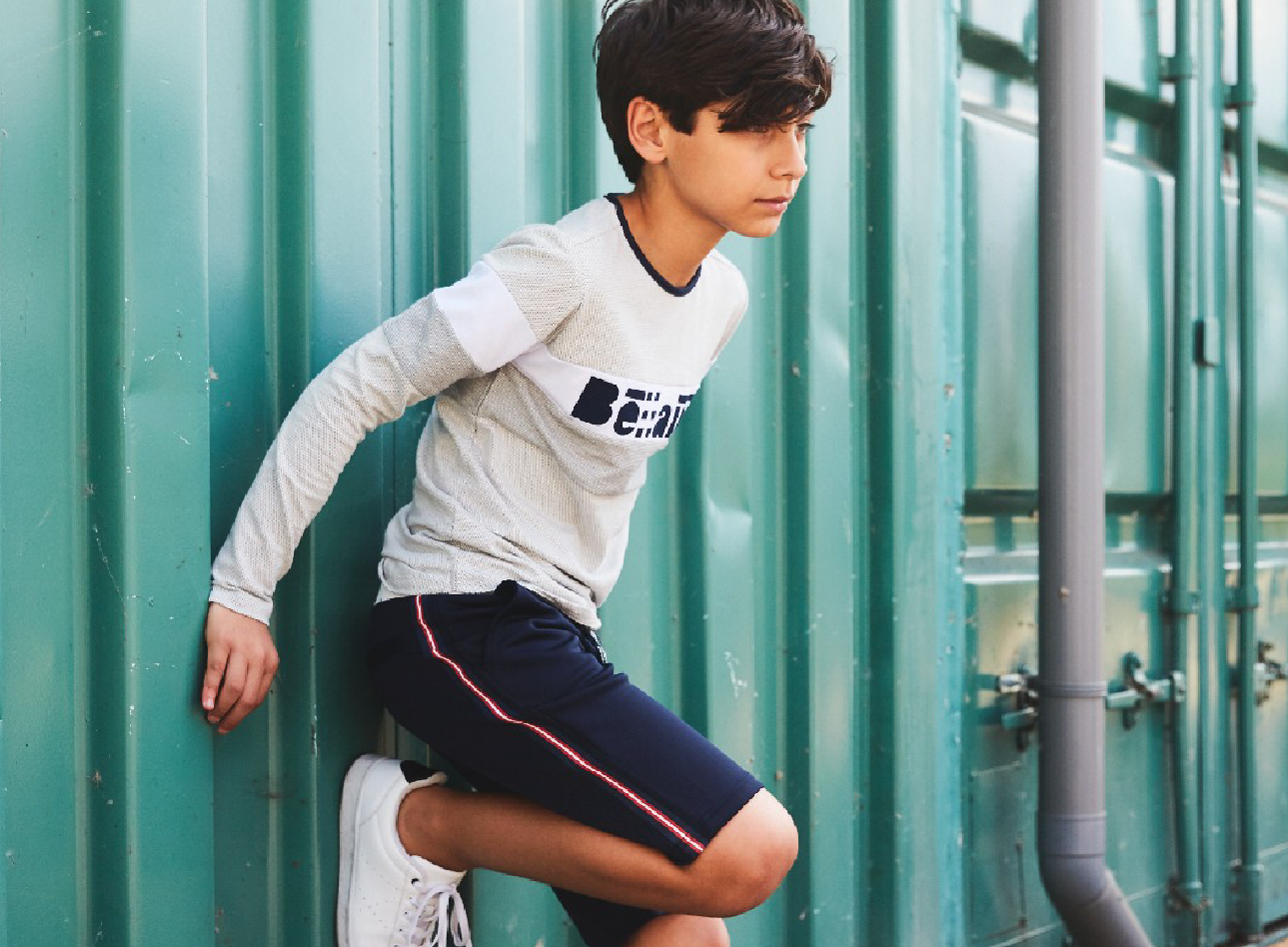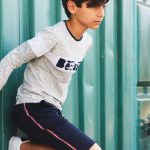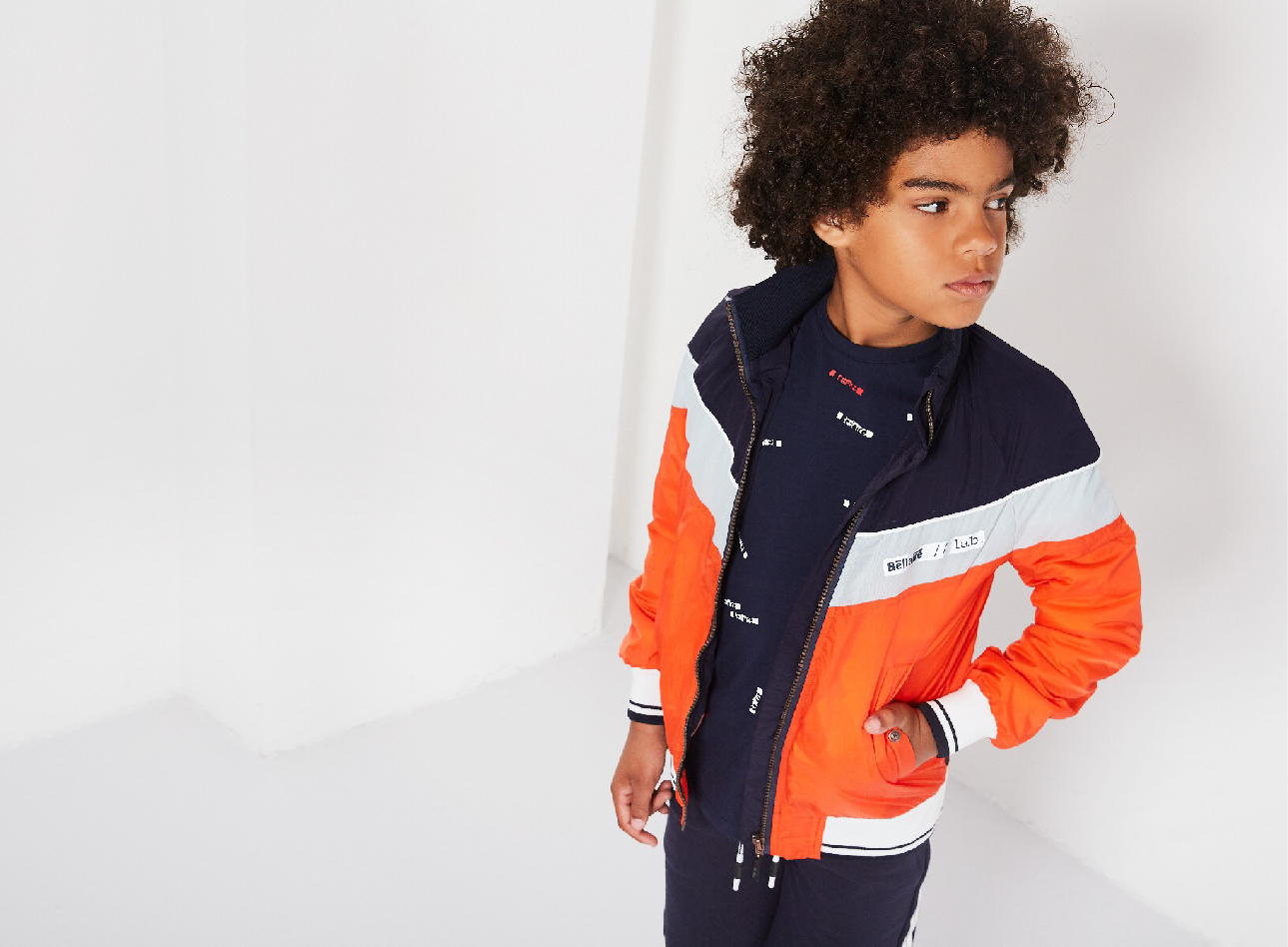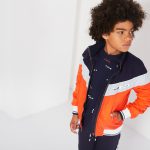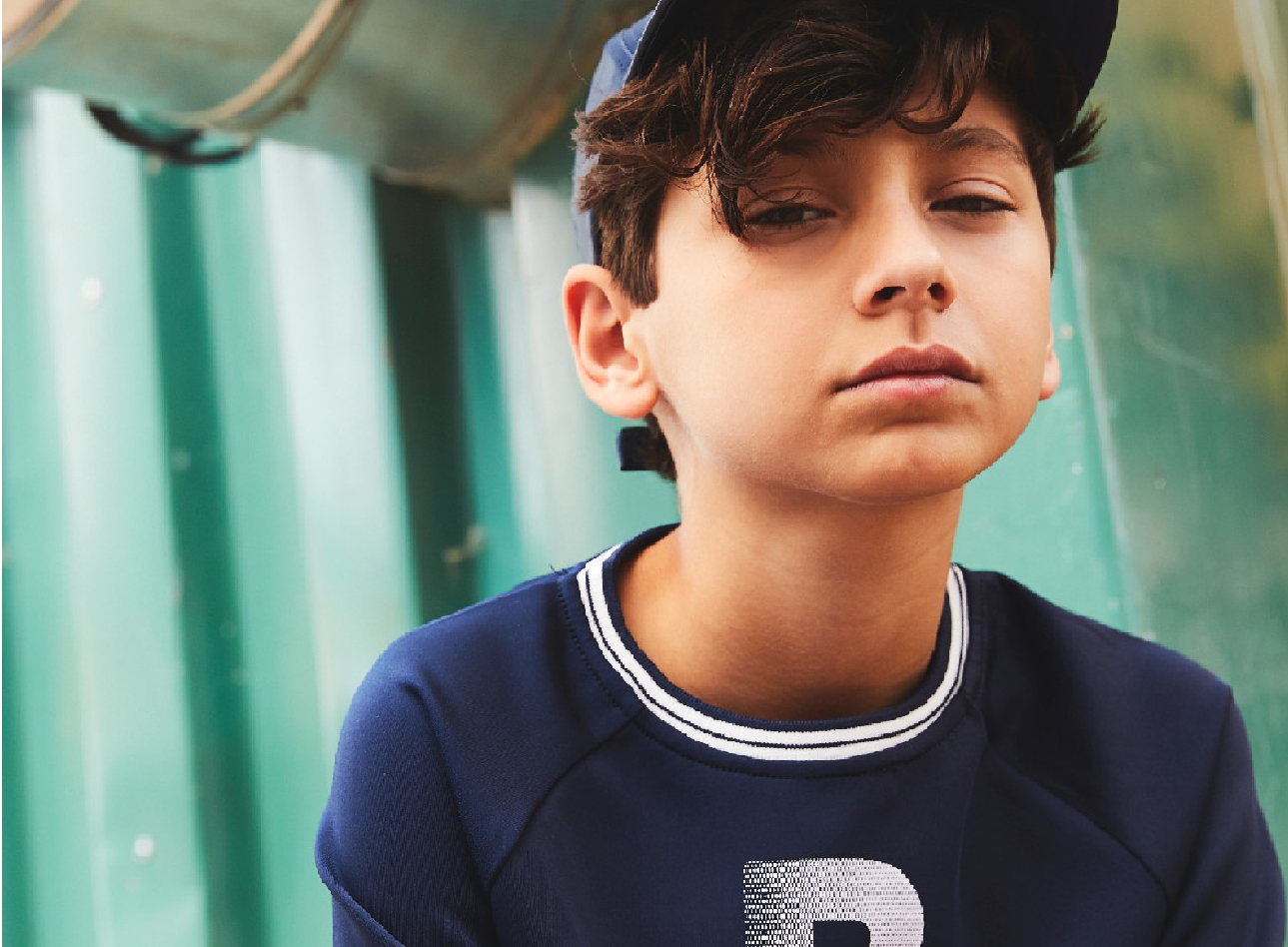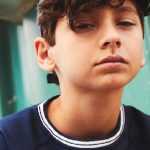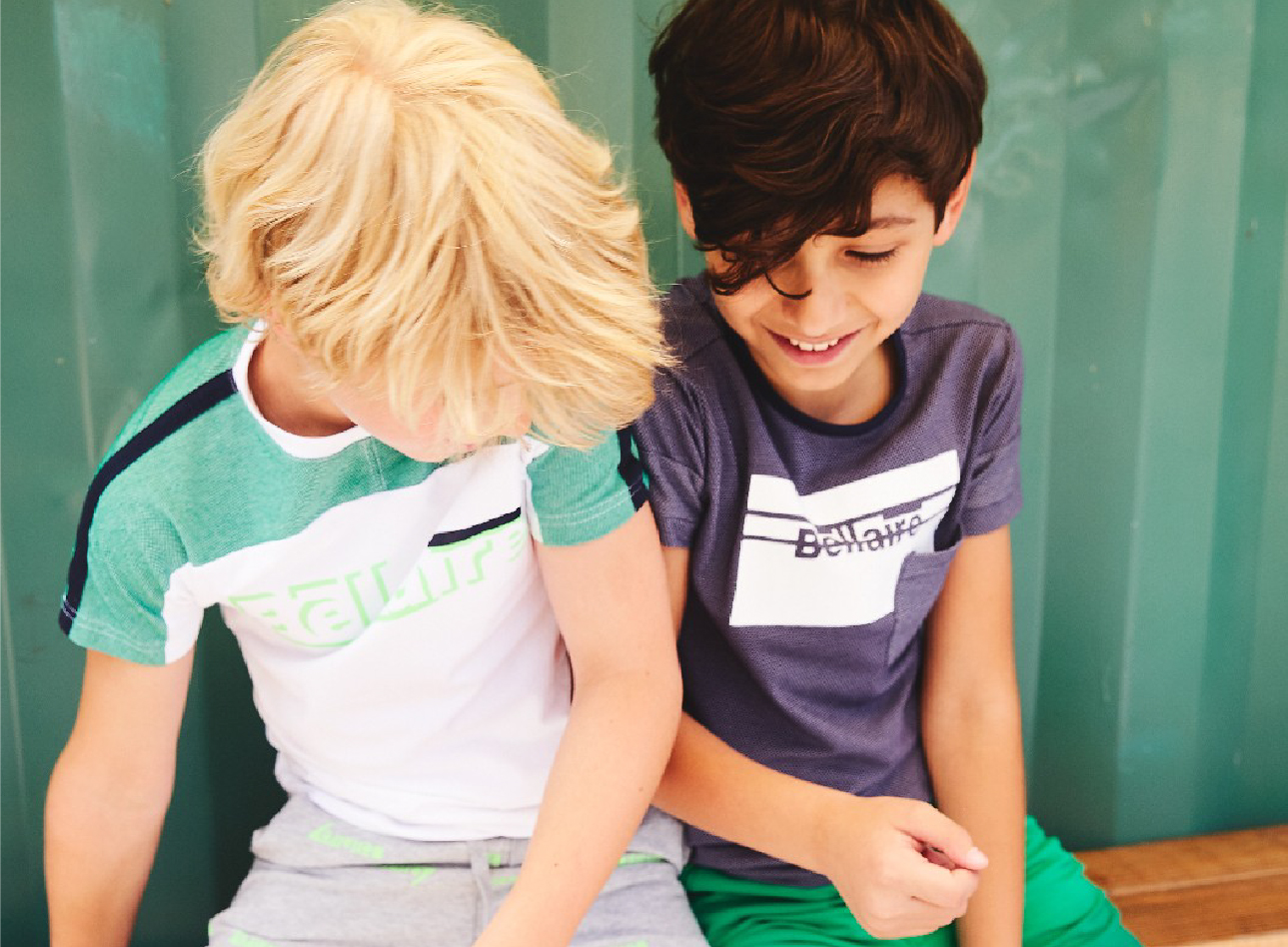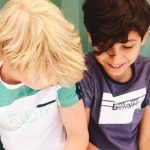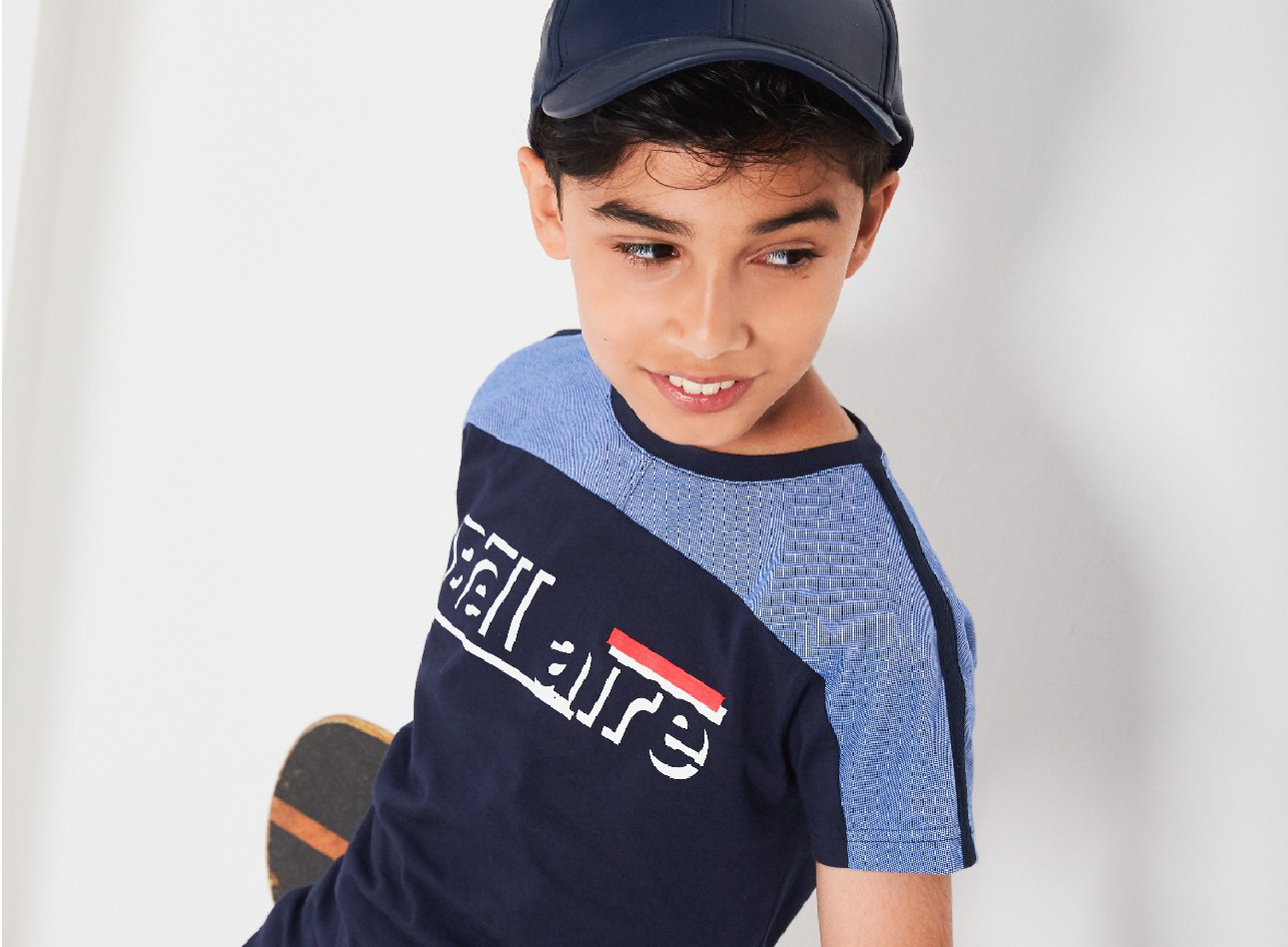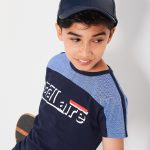 Bellaire was launched in 2011 as an outerwear brand for Boys and Girls.
Since Fall/Winter 2016 we amplified the brand with a fashion collection.
For Boys, the brandname Bellaire remained.
For Girls, we thought of something totally new: NoBell'.
NoBell' & Bellaire
Teens like to be taken seriously these days.
We create collections for them: Kids who don't necessarily like to stand out, but like to be part of it.
They do know what they like and what they want. However that may change from day to day…
We help them find their unique style. They may explore their hidden strengths.
They can be who they are in our collections: NoBell' & Bellaire
We like to dive into their world: Teens living in a fast world.
We make fashion with a sporty twist and clever details.
We create straight forward, comfortable looks for them: our 'hidden treaures'….
We focus on teens in the age category of 10-14. The collections are available from size 110/116 till 180/188.