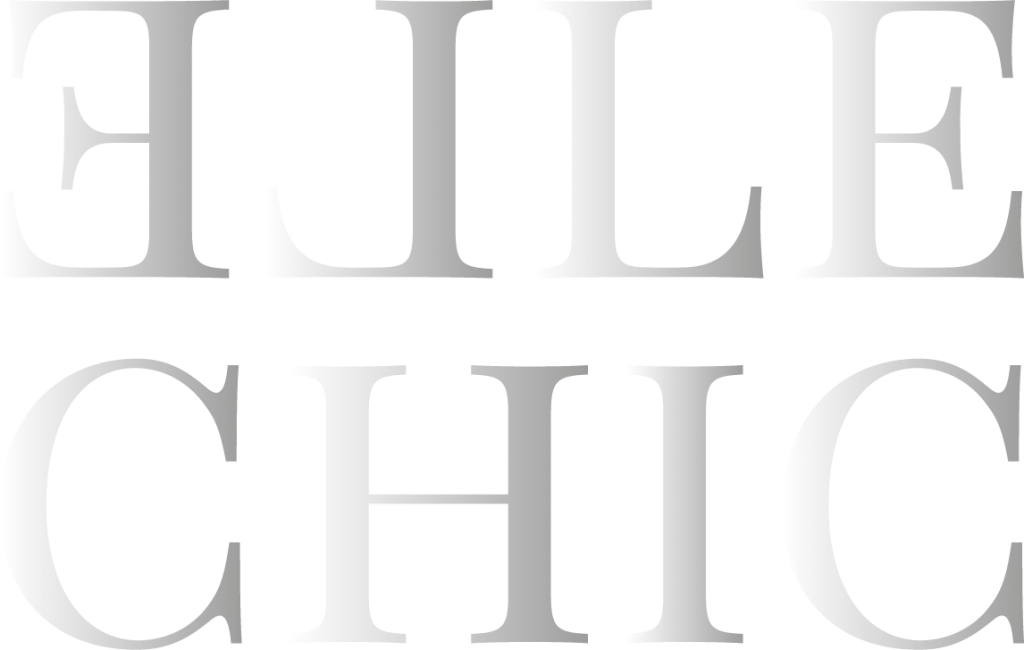 A princess grows up
and turns out to be a beautiful Queen!
We'd like you to meet Le Chic's big sister:
ELLE Chic
ELLE is especially designed for girls who can't wait to be grown up so they can dress following the latest trends.

ELLE is perfect for the young & fashionable girls. Girls who are edgy, know what they want, and are not afraid to stand out.