Fashion brands for children of all ages
Children's fashion brands
BRNDWRKS is part of the Jolo Fashion Group. The Jolo Fashion Group designs and produces over 2.5 milion pieces of children's clothing a year. They manufacture for nineteen BRNDWRKS brands and also develop private label collections for large retailers. 
BRNDWRKS excels due to its love and knowledge of the product, the market and its passion to always strive for the best possible quality on all fronts.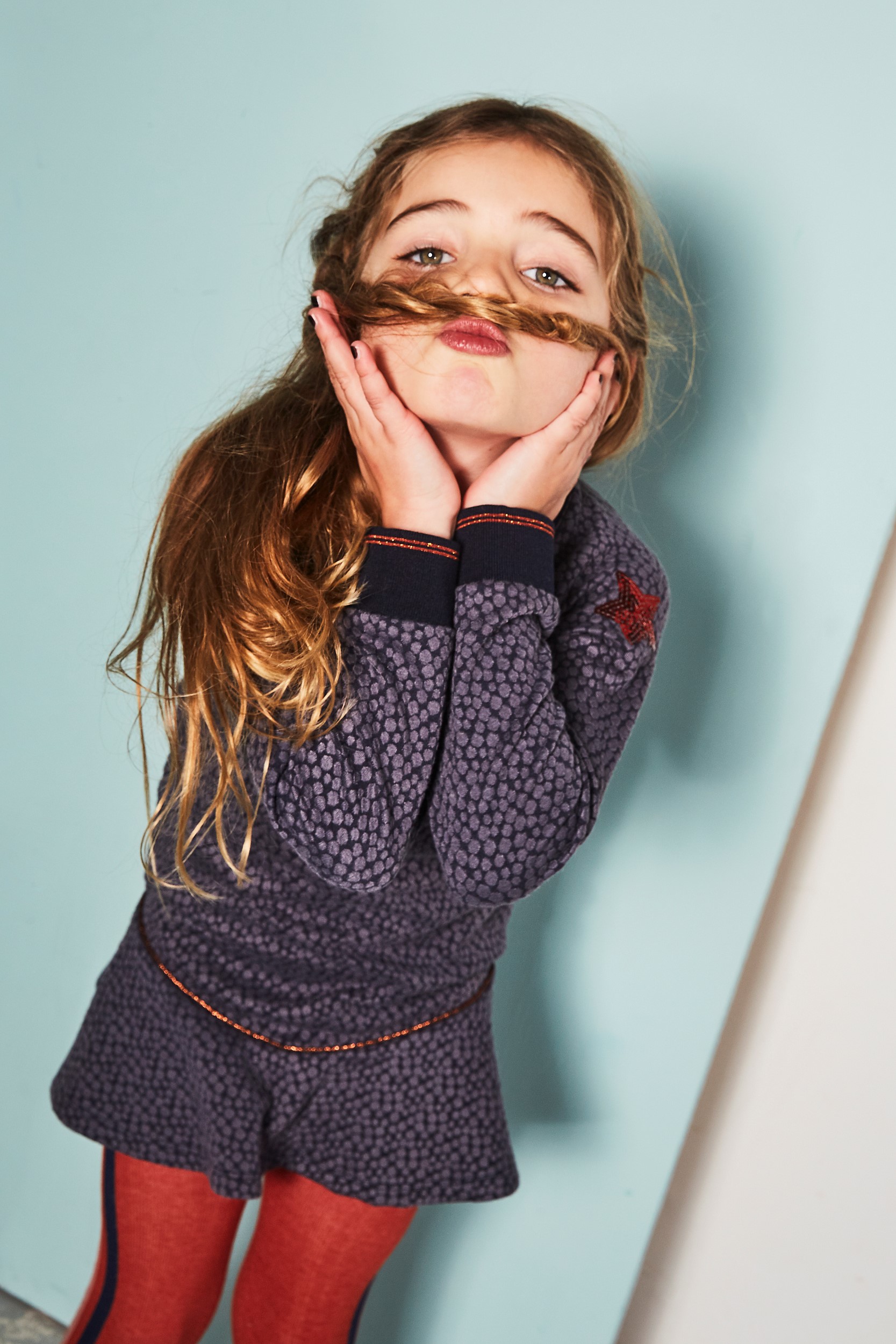 "People are at the core of our success. We value our team of industry experts and the long-lasting partnerships we have with our manufacturers and our clients."
Jeannine Butzelaar
Managing Partner at Jolo Fashion Group
Jolo Fashion started by John Lohle
Strategic move, start with children brands; Launch of Moodstreet, our first children's brand
Start sales office in Barcelona, Spain
Start sales office in Antwerp, Belgium
Start strategic cooperation with SuperRebel
Opening new office in Amsterdam
Patrick Lohle takes over Jolo Fashion from his father.
Takeover Kidz-Art, created in 2000
Takeover Bampidano, created in 1999
Takeover NoNo kidswear, founded in 1994
Opening sales office in Neuss, Germany
Launch of Street Called Madison
Launch of Nobell' sister of Bellaire
Shoeworks starts with new brand Studio Maison