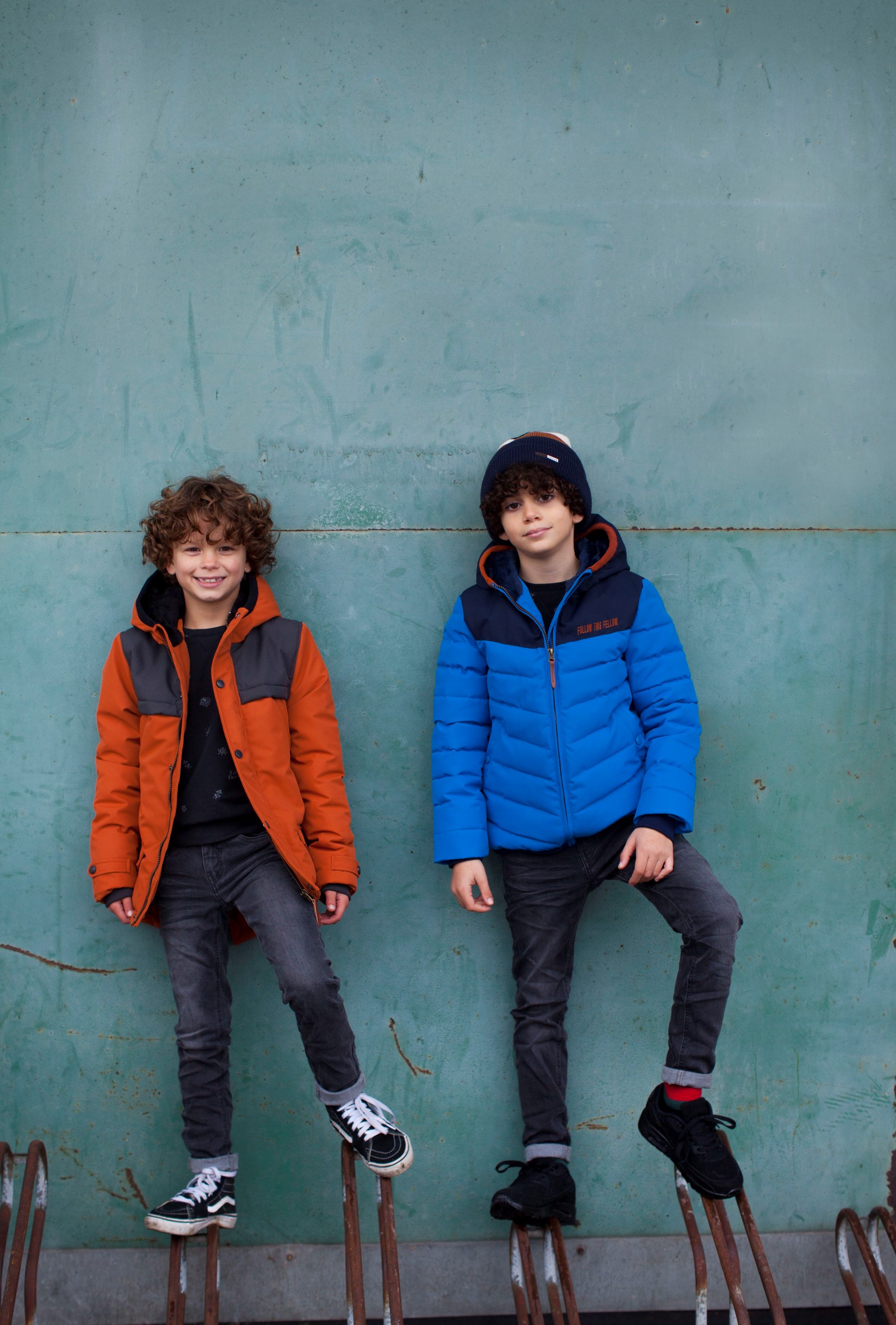 Moodstreet is a nice dynamic street where there is space for different Moods.
The Dutch children's clothing brand started its journey in 2005.
Cool boys and fashionable girls, aged from 2-12, love to wear Moodstreet. The brand's eye for comfort and detail make it comfortable and wearable. Besides this fashionable collection, Moodstreet shows a huge range of trendy and comfortable jackets, suitable for real winters. All in a good price range.