Established in 1990 in Belgium, Red+Blu is the brand for smart boys and sophisticated girls with style. Youngsters who are ready to develop their own personality and to discover the world. They do not stand out by the clothes they are wearing, but by who they are.
Classy and contemporary fashion made from the best and comfortable fabrics in nice colors and with sophisticated prints. Every item has beautiful details and a lot of attention is put in the finishing of the garments. Red+Blu is well known for the perfect and consistent fitting.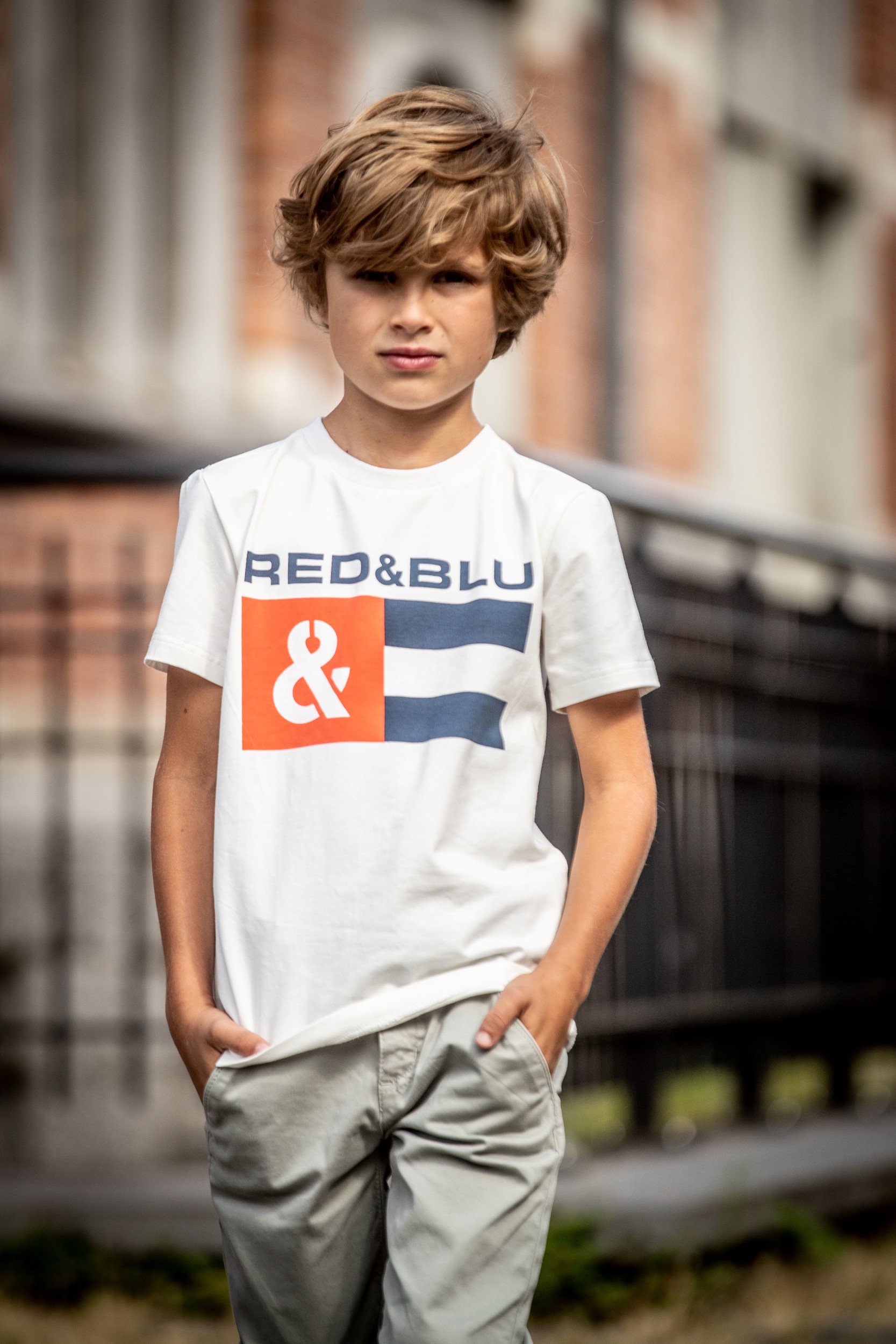 Red+Blu also puts efforts in making the fashion industry more sustainable by using more and more recycled fabrics. We want a better world for the next generation!