Working for the future of children today
The whole team of Brandworks is engaged to make our operation more sustainable and fair. This long term commitment focuses on a social and sustainable supply chain, sustainable materials and learning together with all our partners. Next to that the Jolo Fashion is investing in sustainable dying with it's CleanDye factory in Vietnam.
We underline the importance of fair practice and endorse the internationally renowned amfori BSCI Code of Conduct.  
For the production locations we work with, we have developed a set of Minimum Requirements. A first requirement is transparency, which means that we want to know where our garments are being produced. In the factories we want workers to have a safe work place, be protected and earn a fair wage.  
"Jolo is creating a fundamental and lasting change by investing in sustainable solutions."
Patrick Lohle
Owner Jolo Fashion Group & CleanDye
Organic cotton and recycled polyester
Most of the materials we use to produce our garments consist of cotton or polyester or a mix of both. This is why we are working towards the use of organic cotton and recycled polyester as much as we can.
Our brands Bampidano, Le Chic baby and Moodstreet Petit are proud to use 100% organic cotton in their baby collections.
For the bigger part of our coats and jackets we use recycled polyester, with high quality fibre to match our requirements.
For the upcoming years, we strive to transform our other collections to the use of these more sustainable materials.
And we highly regard animal welfare, which means that we do not use materials such as fur, down from live-plucked or force-fed geese and ducks, angora, wool from mulesed sheep or shells.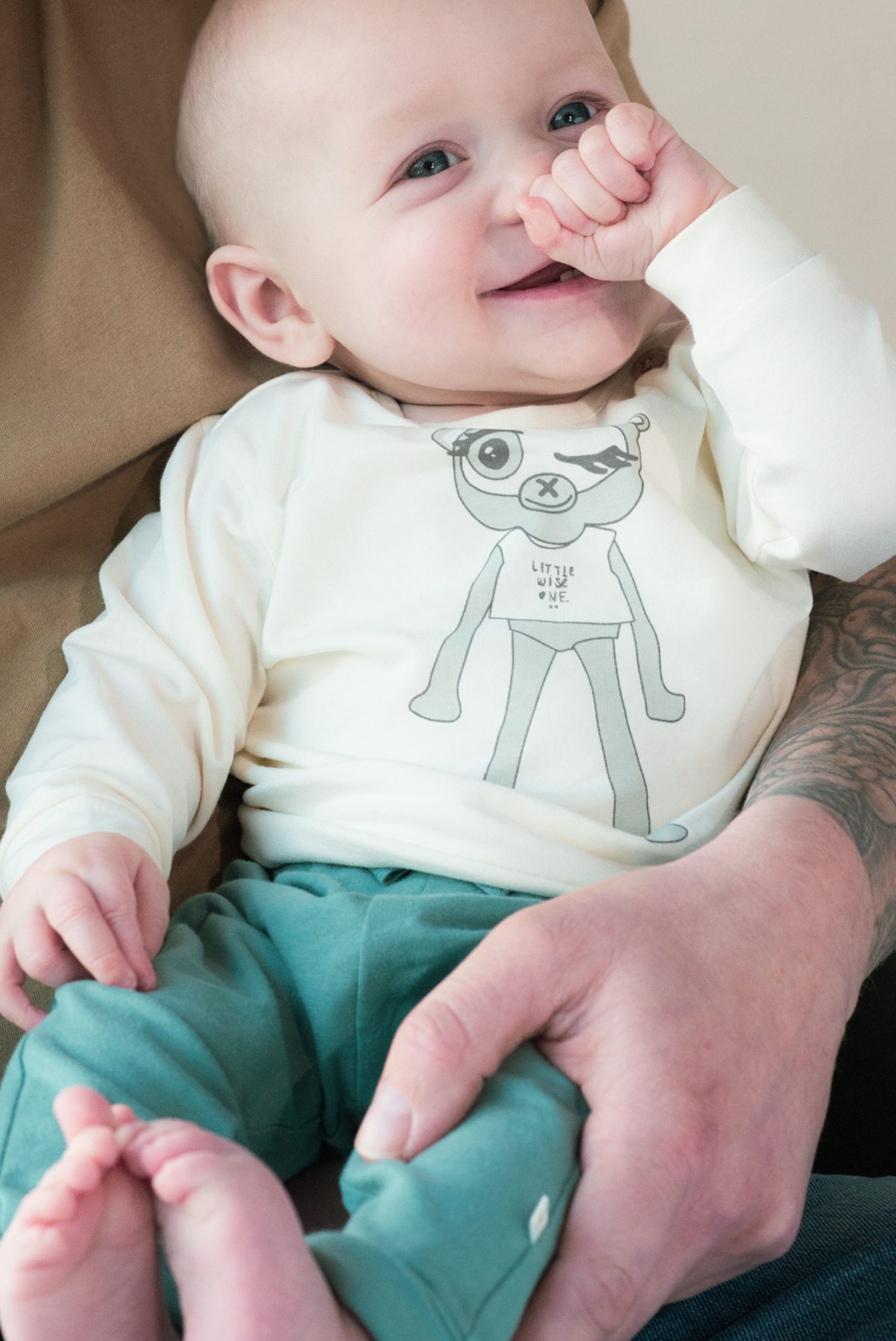 Dutch Sustainability Agreement
We have signed the Dutch Sustainable Garment and Textile Agreement; an agreement with the Dutch government and several non-profit and labour associations.
It means that we have committed ourselves to working directly with our suppliers on an individual basis towards a more sustainable business in the coming years.
The Agreement covers 9 social and environmental themes as well as due diligence within the whole chain.
Sustainability certificates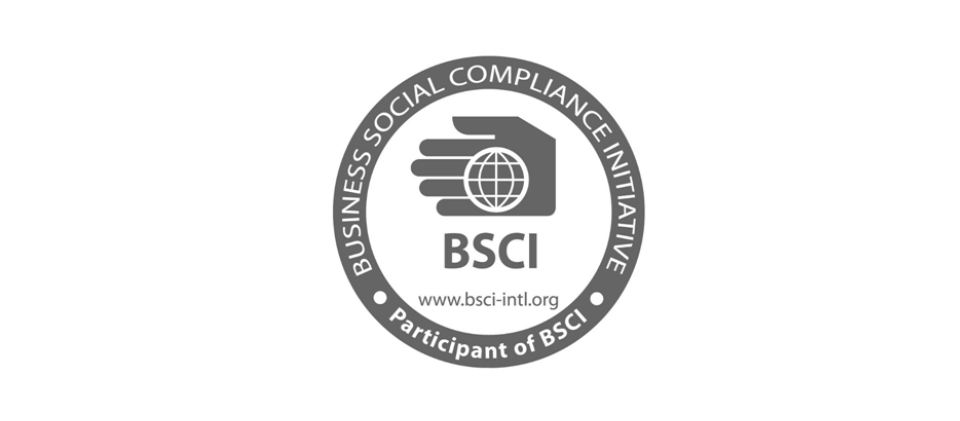 The Business Social Compliance Initiative (BSCI) is a leading supply chain management system that supports companies in driving social compliance and improvements in their global supply chain.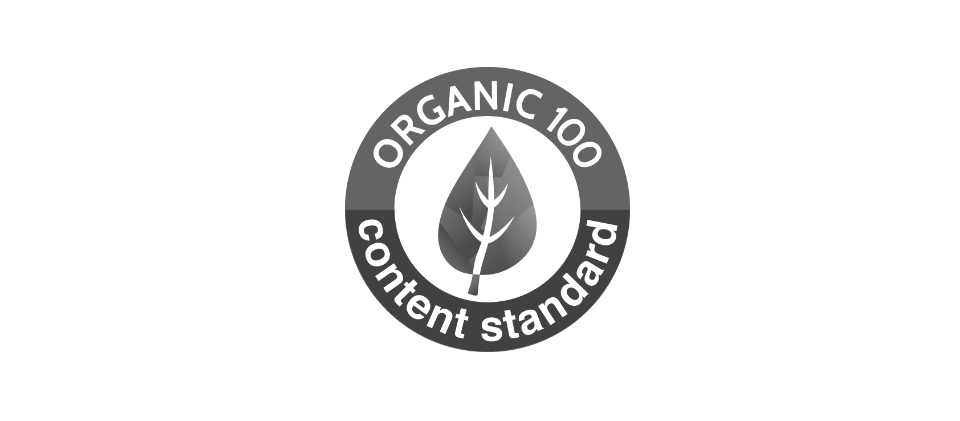 The Organic Content Standard (OCS) applies to any non-food product containing 5-100% organic material. It verifies the presence and amount of organic material in a final product and tracks its path in the supply chain.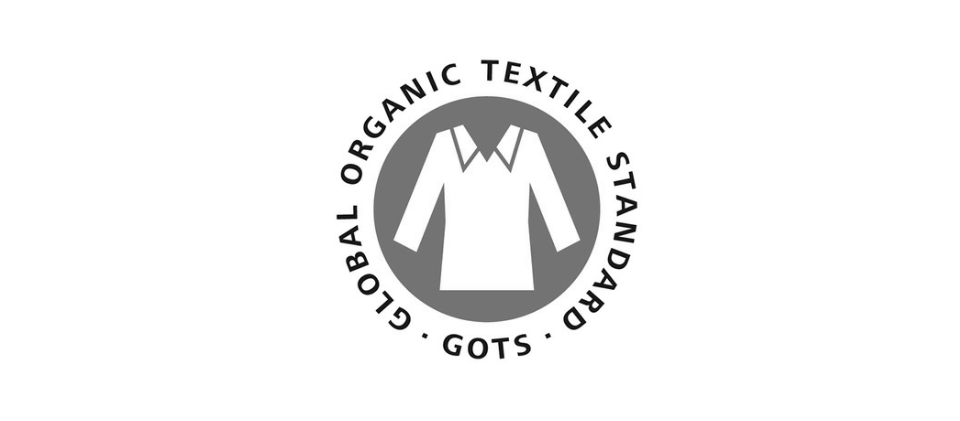 The Global Organic Textile Standard (GOTS) defines requirements that ensure the organic status of textiles, from harvest through manufacturing all the way to labelling.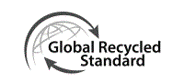 The Global Recycling Standard (GRS) sets out requirements of recycled content, social and environmental practices and chemical restrictions.

The Recycled Claim Standard (RCS) sets out requirements of recycled content for use with any product that contains at least 5% recycled material.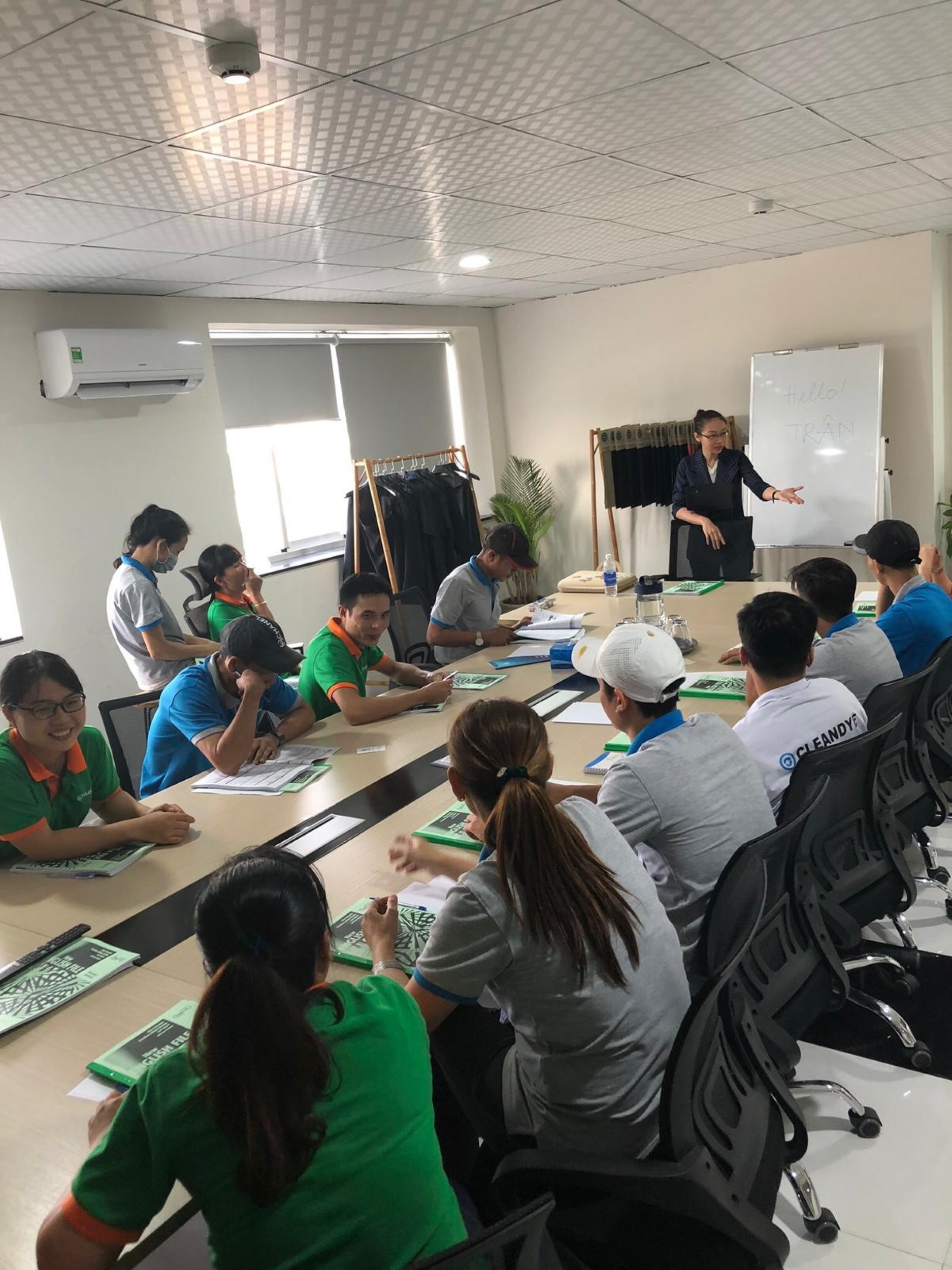 Being in dialogue and learning together with our partners in the supply chain is what matters to us.
With our suppliers we have annual meetings to exchange ideas and to share knowledge on sustainability. We learn from them how to improve our buying practices. They learn from us how to improve social and environmental performance in their production locations.
Together with our retail customers, we learn how to bring across the message of sustainability to children, parents and grandparents, who make the buying decision in the stores or online.
And we learn from specialists, branch organisations and members of civil society groups to address specific dilemmas in our supply chain.