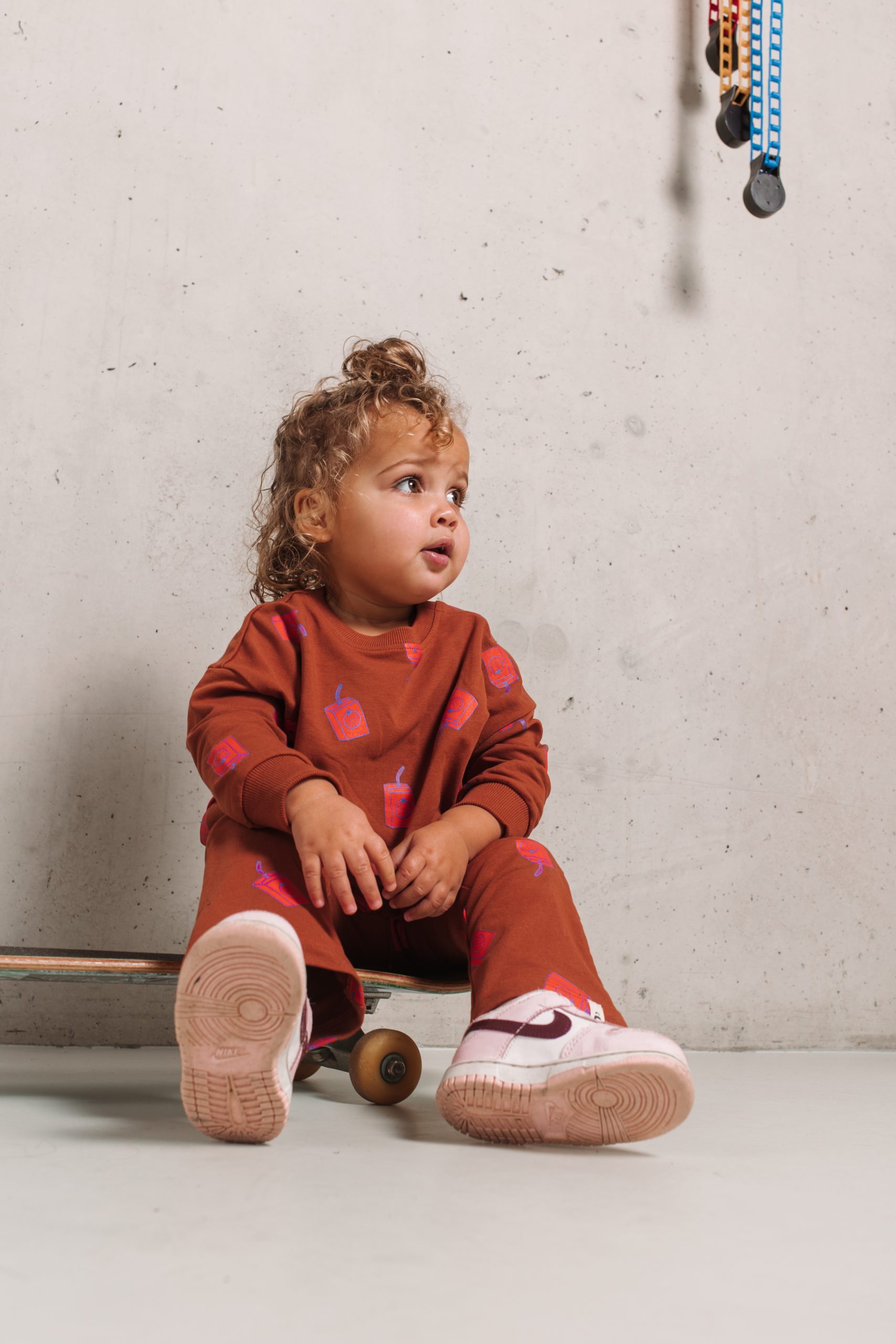 The New Chapter collects unique stories from inspiring parents and translates them into hand-painted prints. Each print is unique and symbolizes the typical story of a family that other parents can identify with. These prints shine through all our collections, or chapters, consisting of different garments. Although each chapter tells one specific story, our collections have something in common. The refined colours and contemporary style with a  Nordic touch make our products suitable for all children from 0 to 4 years old.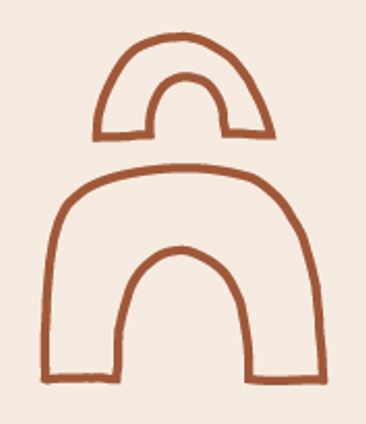 Eight times a year, we release a 'New Chapter'. The development of our chapters is always in collaboration with families across the country. Families who want to share their unique and inspiring story with us and have a vision of what is good for their children, as well as stylish.
The New Chapter, where creativity and good stories meet. Ready to become a partner?