Established in 1999, Bampidano is a Dutch brand with comfortable clothes for boys and girls from 0 – 12 years old. The collections have a clear and recognizable handwriting. The models and prints are both contemporary as trend following by mixing classical basics and creative details.
Little Bampidano is available for new born and baby boys and girls from 0 to 24 months and Bampidano Junior is available from boys and girls from 2 to 12 years.
Next to nice and basic items for new borns, toddlers and kids, you can find items with creative details and trendy designs. The brand works with calm tones that are easy to combine and bright colours for a fresh look.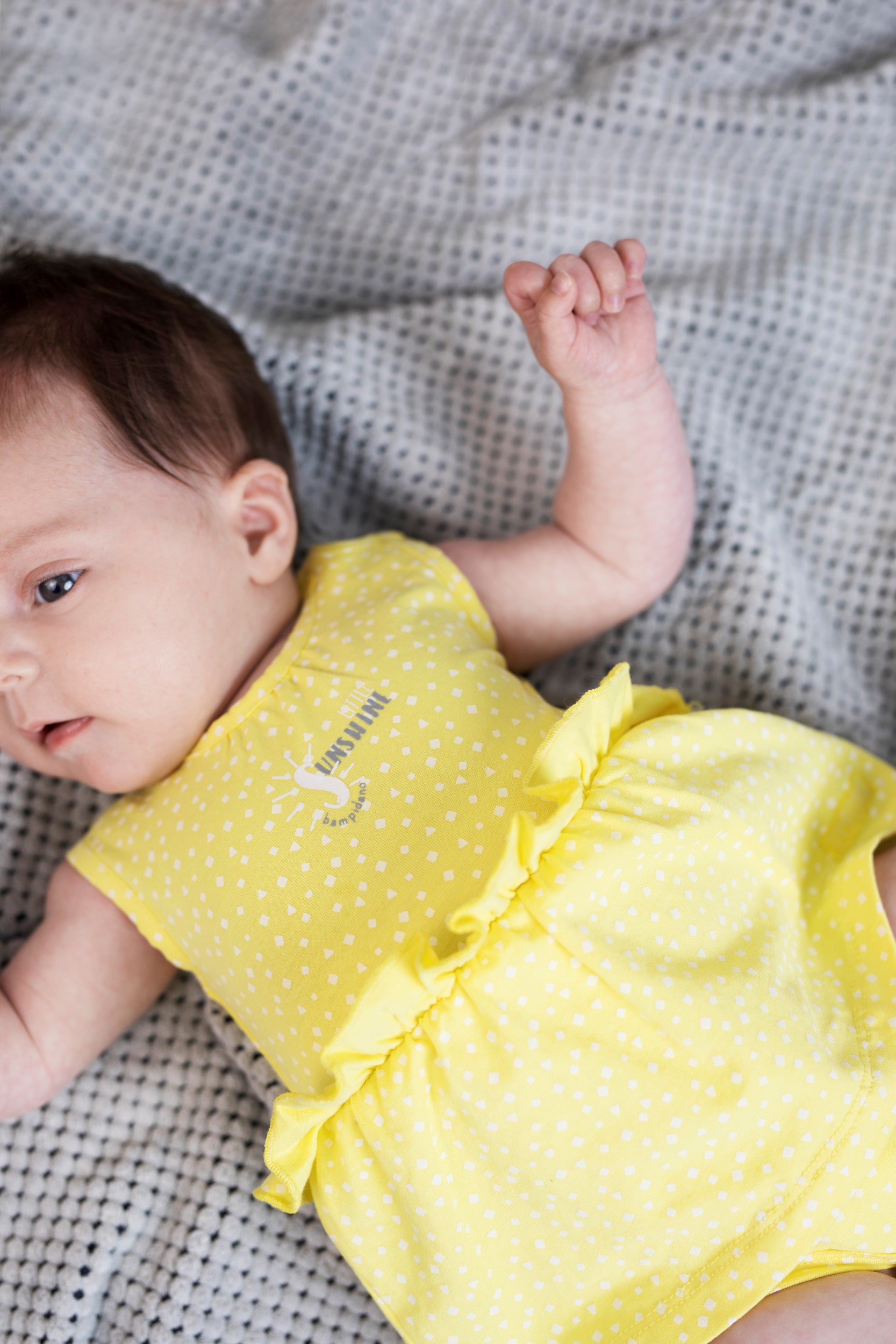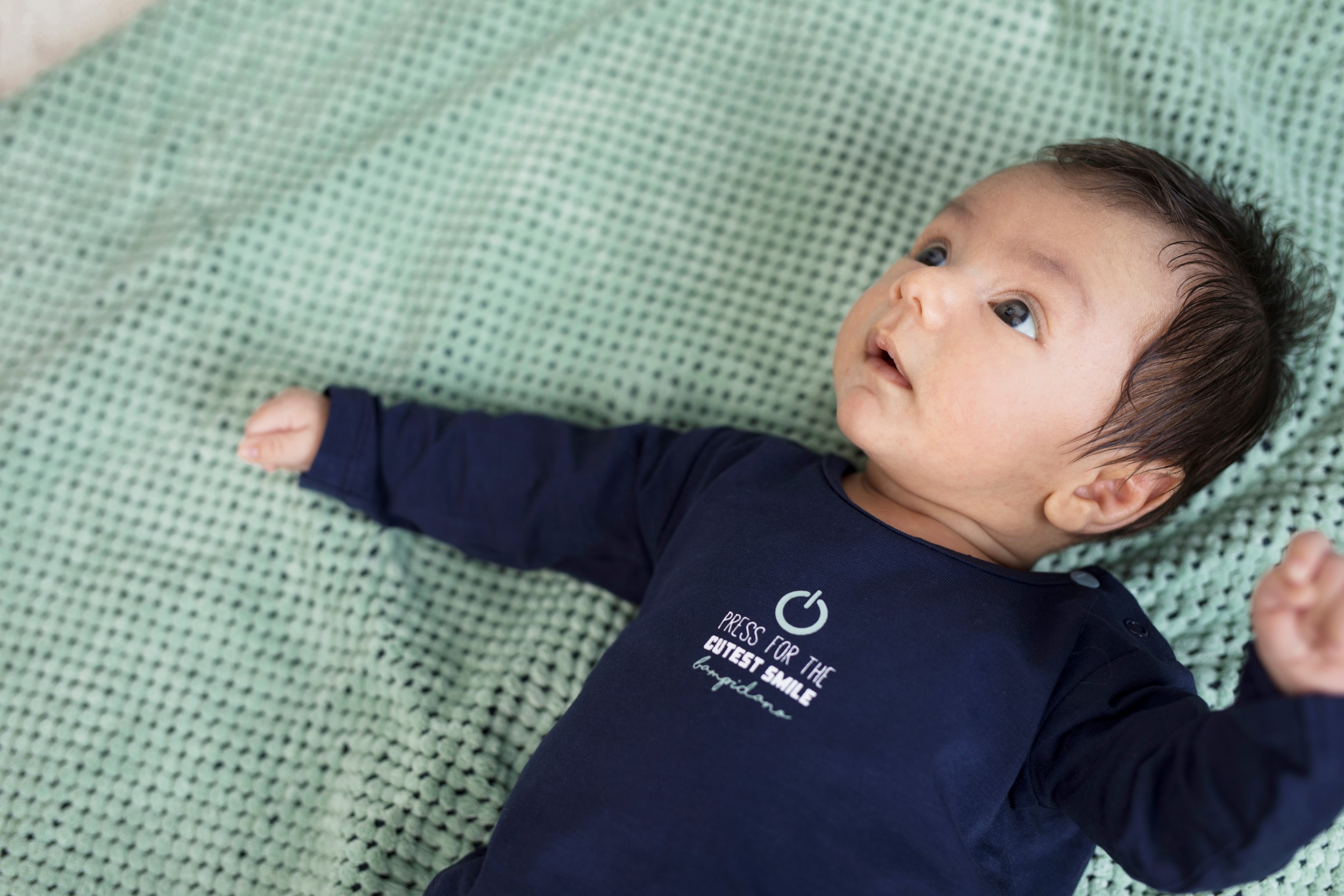 Our goal is to make every item wearable so that kids can wear these colorful and on-trend items on every occasion. Moving around and playing in Bampidano is no problem, because of the comfy fit. But we also pay attention to the environment.
Steps towards more sustainable fashion
Almost all jersey and sweat fabrics are made from organic cotton yarn with the Global Organic Textile Standard (GOTS) certificate. This means that these fabrics contain organic fibres and follow the GOTS standard for social and environmental criteria along the entire organic textiles supply chain. It is certified by Control Union. From cotton farmer to fabric spinning mill worker, the working environment is safe and each is given a fair and liveable salary. The organic cotton is grown without chemical pesticides or artificial fertilizers. So this is not only better for our planet, but also for our next generation!
Babies and kids should be able to grow and move easy in our clothing. Therefore Bampidano has invented the slogan –> "wear, love & play".