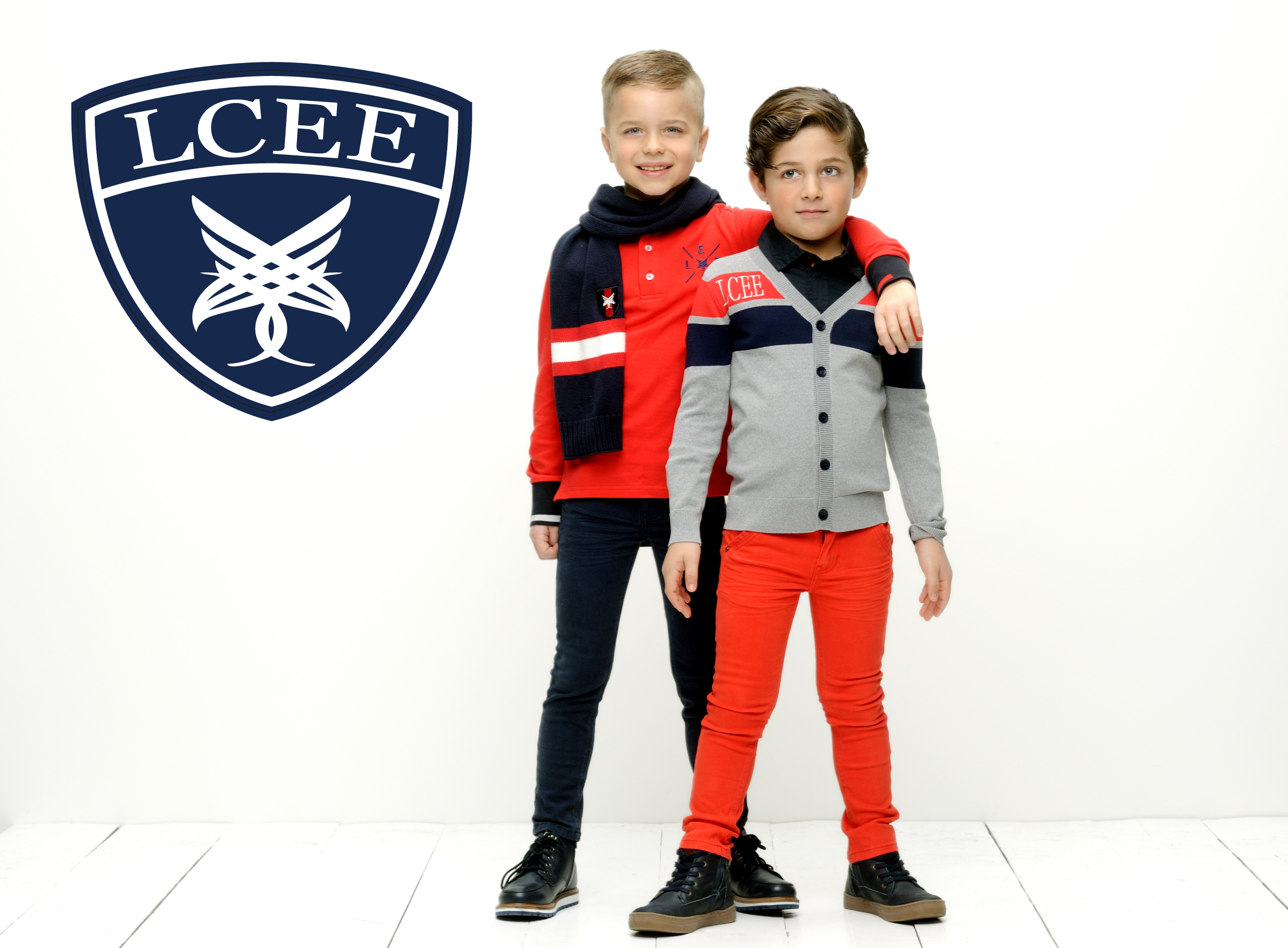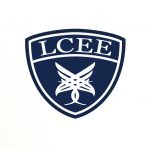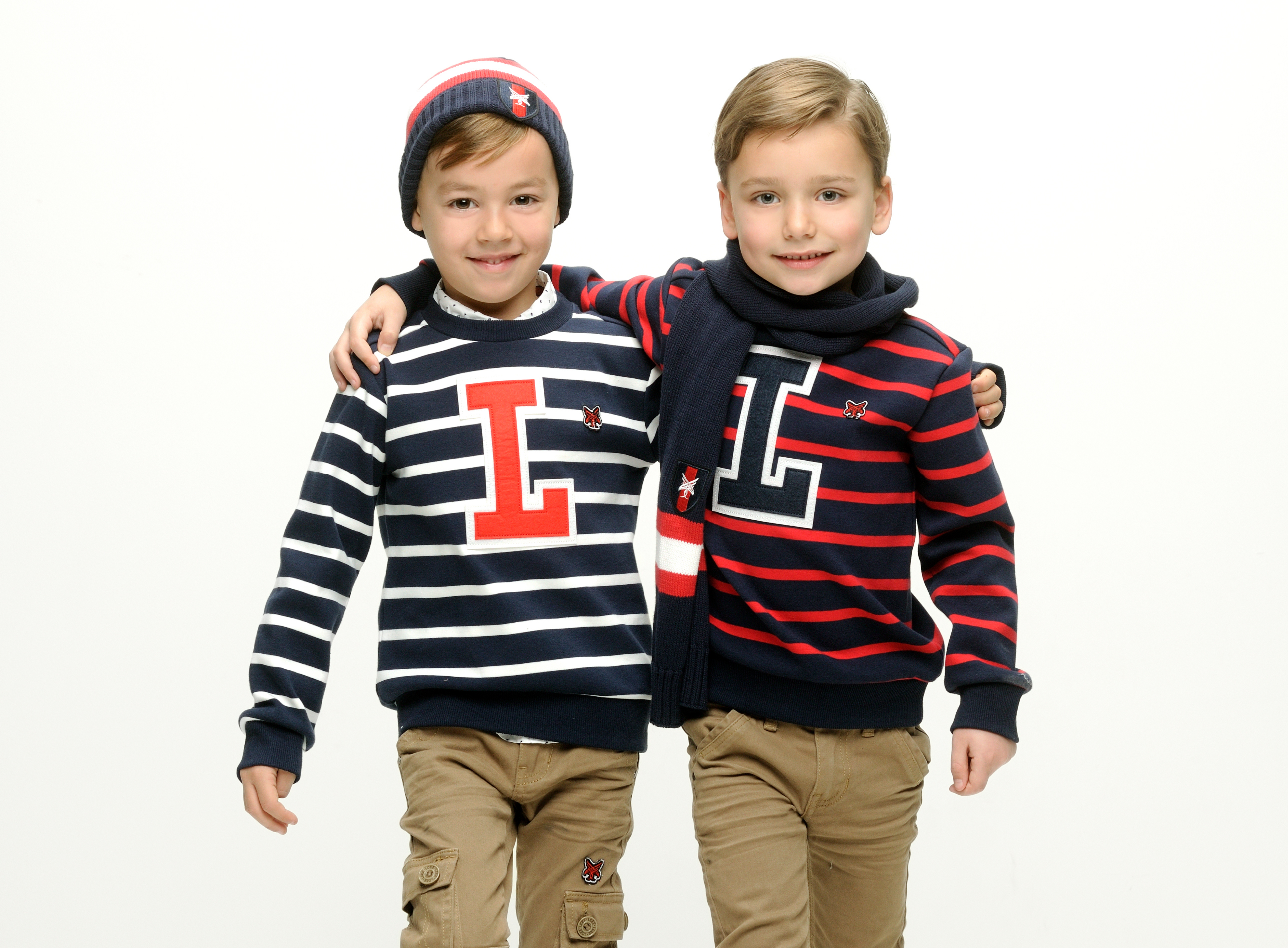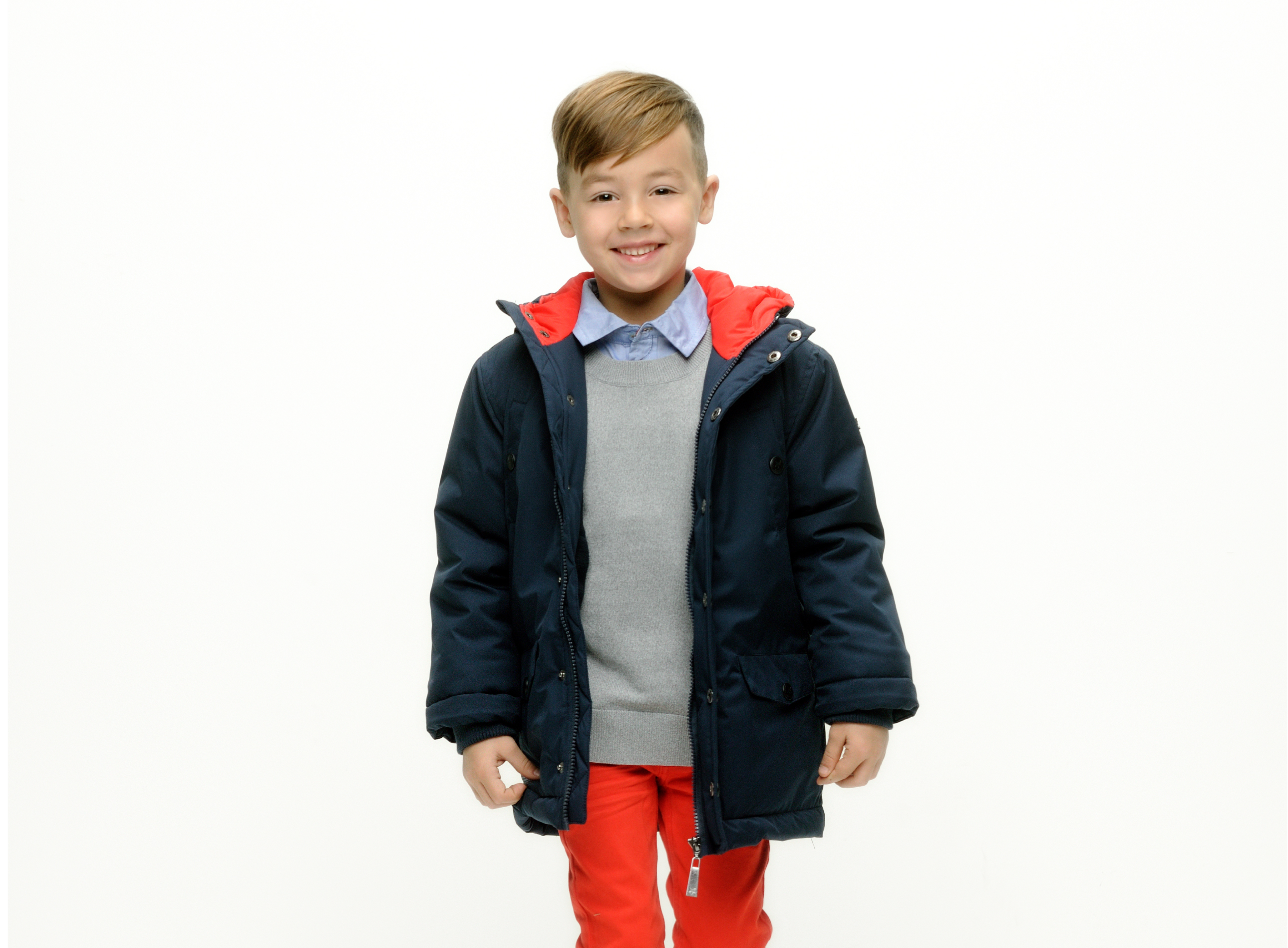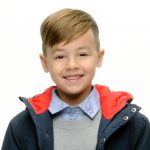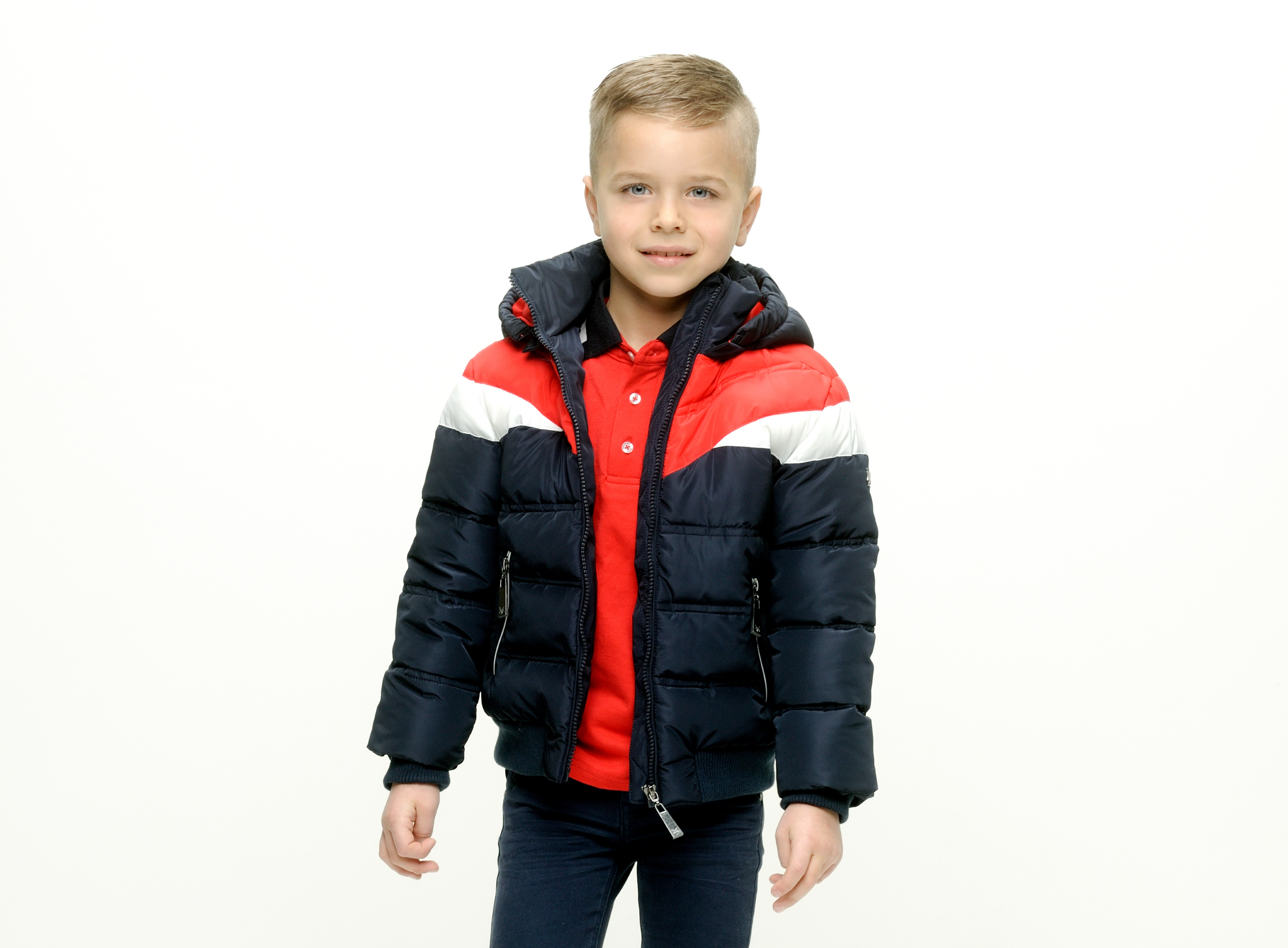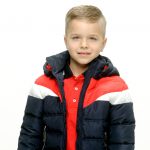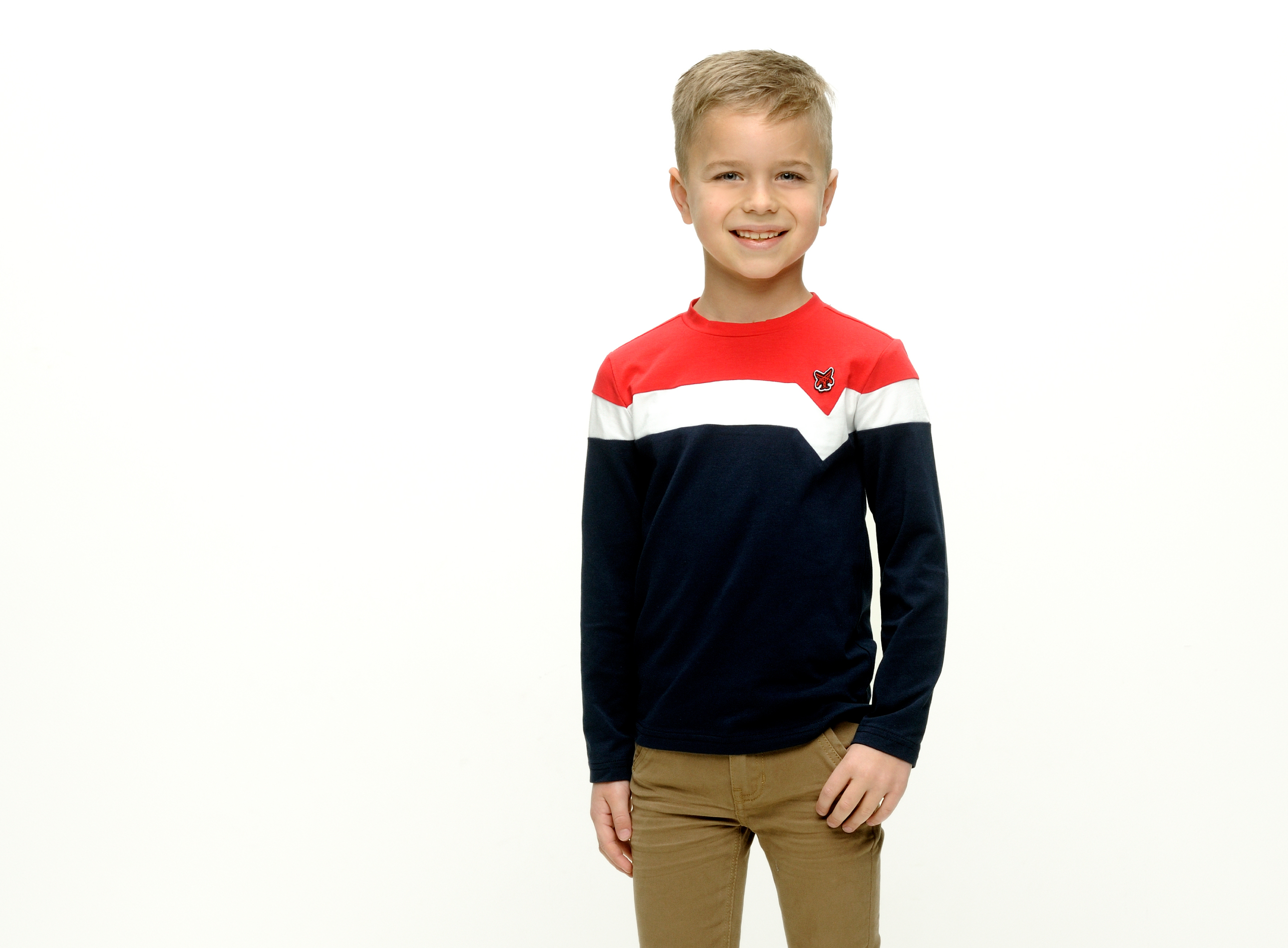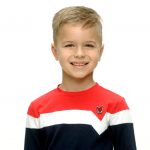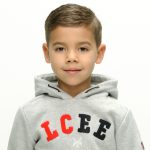 LCEE was introduced in 2013 and is Le Chic's cool little brother.
The LCEE collection is contemporary and entirely unique. Its combination of uplifting colours, sporty inspiration and classic details with a twist make this collection very accessible. The styles of this high-quality, fashionable collection can easily be combined into great-looking outfits.
LCEE's communion line is an especially developed wearable festive collection of clothes for occasions such as weddings and parties, which are also not out of place on an ordinary, stylish day.
For the classic little ones there is LCEE baby boy, derived from its bold little brother and with its own individual character.
Stylish, sporty, contemporary and occasionally festive. The perfect look, no matter where you go.
Wonderfully bold and fashionable, always with a classic twist. Romping about allowed!
Kids 92 to 164 / Baby 62 to 92 / Newborn 50 to 68